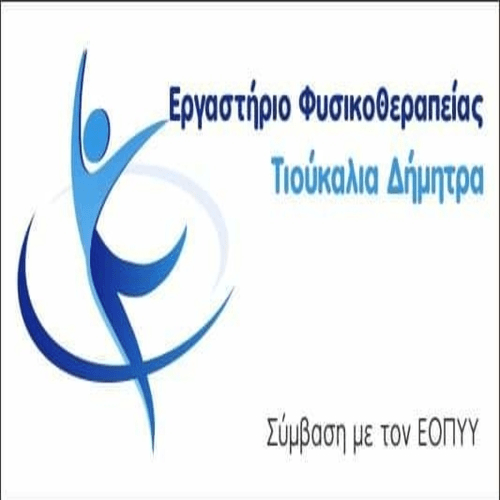 During the meetings of the Political Committee of the NEW DEMOCRACY in 24.1.2020 & 23.2.2020, The new Panhellenic Organization Regulation of the Party was approved.
But because of the circumstances, from the pandemic of coronavirus Covid-19, its wider publication was not possible, with the spirit of renewal and the changes that are taking place in the operation of the Regional Bodies and in the distinct utilization of the members and executives of the Party.
So -among others- the formerly known as Prefectural Administrative Committee (ΝΟ.Δ.Ε.) renamed to ADMINISTRATIVE COMMITTEE OF ELECTORAL REGION (Δ.Ε.Ε.Π.), so for our area, FOR HISTORY NOW… WE WILL REMEMBER IT AS NO.DE.. KOZANIS – BUT TODAY AND FOR THE FUTURE, WE WILL OFFER IT AS A D.E.E.P.. KOZANIS.
Beyond that change, the new Regulation took into account the problems and malfunctions that had been identified in the previous period, trying to solve them with clarity and clarity.
Briefly and as remarkable, the following are reported:
Ξη Promoting regional organizations through a clear organizational chart, in an environment of freer and more extroverted action, with a modern spirit and claiming their essential essence, within local communities.
. Abolition of a series of unnecessary and bureaucratic -based- approval procedures.
. Immediate election of DEEP Presidents. (former ΝΟ.Δ.Ε.) and DIMT.O., by Party members.
Τεία Two-year term for Presidents, starting with his internal party elections 2018.
. Clarification of rights, obligations and responsibilities for the members and executives of the Organizations, with transparency and through annual planning and accountability.
. Expanding the incompatibility for party positions. They will now be incompatible except (a) members of the Parliamentary Group, (b) the one-person bodies of the Local Authorities. A' & B' degree, (c) the current representatives of ONNED., (d) seconded and retired Civil Servants, (e) employees of the Party's Central Offices, (f) the Candidate Members of Parliament and MEPs and (g) the Regional Governors, Deputy Regional Governors and Mayors, if they have not resigned, at least six months before the respective elections.
. Abolition of Regional Organizations, due to overlaps and confusion of responsibilities.
End, the NEW DEMOCRACY - once again- remains consistent in positions and principles, with a view to making all kinds of changes meaningful, when governed by transparency and extroversion, giving answers to the following at the same time - indicatively- requirements:
– To act, effective and substantial decentralization in the Institutions, in this case, of the Panhellenic Organization of the Party.
– To act, the pandemic will for a -really and overall- better Greece!
The president
of the Organization of the Electoral District (Ο.Ε.Π.) Kozani
Pantelis Karakasidis