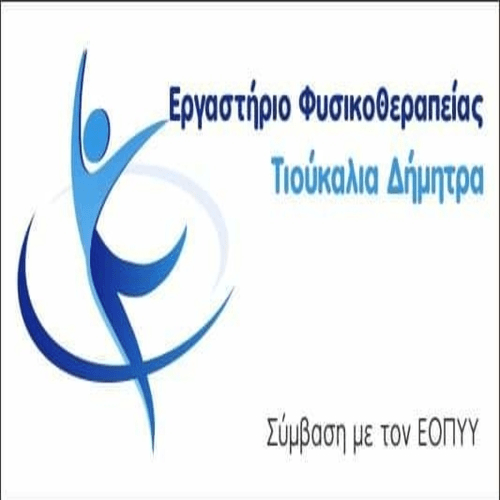 The season for AEP KOZANIS ended with many applauses.
Draw (0-0) The game of our team against the team of Poseidon Michanionas ended and so our team finished in the third place of the group with 37 grades, making a more than good presence throughout the league.
If one considers that the GDP of KOZANI, had an average age 21 years, is a team without a long history, with loyal but few followers, with very little revenue, with zero support from the so-called… "institutions", the course is considered highly successful.
In fact, in her fight yesterday, the GDP of KOZANIS, made a show of strength of the countless "diamonds" it has in its ranks.
Christos Kaliampakas received the baptism of fire yesterday, a tall child in the position of goalkeeper, born the 2005!!! He kept his hearth intact and his future is already erased… pink as the "sirens" of big groups have already started to sound.
Nikos Adamopoulos was also thrown into the deep, student of the 3rd Gymnasium, born the 2007, that is, just 15!!! years. He took a position in the center of the defense and played with the "air" of an established ace.
Εξαιρετική εμφάνιση και λεπτά συμμετοχής και για τους Κώστα Αιχμαλωτίδη (18year), Apostolos Dallis (2003 )and Petros Giuro (2004), ενώ το μεγάλο μας αστέρι ο Κουλούσιας, played 90 minutes, unfolding his enormous talent just in 17 of.
End, The reappearance offered joy and emotion to the family of AEP KOZANI, after a full year of absence due to injury, serious surgery, "Loneliness" and recovery, of Nikos Dinopoulos, which has been for years, our heavy artillery.