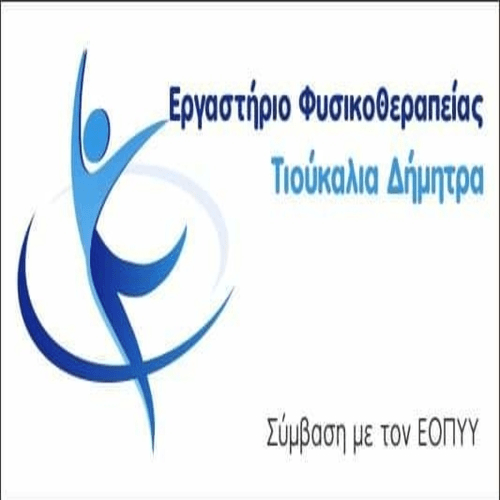 The Greece-/Cyprus international meeting for male and female athletes- Women's U18 is underway at the Agios Kosmas facilities.
Αθλητές και αθλήτριες των δύο χωρών είχαν την ευκαιρία να κυνηγήσουν καλές επιδόσεις λίγο πριν το φινάλε της αγωνιστικής σεζόν για εκείνους.
Στη διάρκεια των αγώνων επικρατούσε ισχυρός άνεμος που ταλαιπώρησε αρκετά την προσπάθεια των νεαρών αθλητών και αθλητριών. Οι αγώνες ολοκληρώνονται την Πέμπτη (21/7).
Ο Φιλαθλητικός Κοζάνης εκπροσωπήθηκε από τη Ζωή Ζιμπιλίδου( από Τσοτύλι)που κατέλαβε την 4η θέση στα 400μ Κ18 και από τον Αντώνη Τζιαμπίρη(από Πεντάλοφο) που κατέλαβε την πρώτη θέση με την ομάδα 4Χ100 Κ18.
Μαζί τους βρίσκεται και ο προπονητής Γιώργος Θεοδωρίδης.