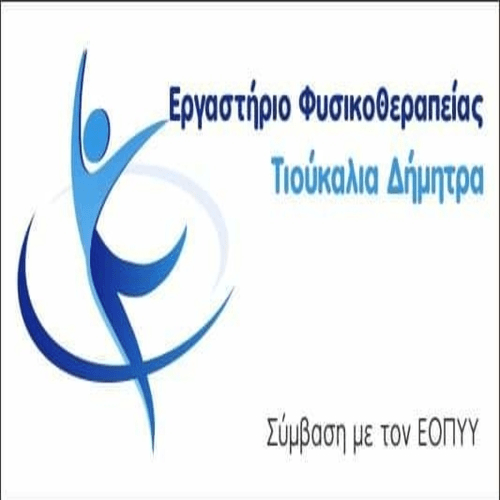 The note captures the thoughts of the unfortunate Georgina about Roula Pispirigou's mother.
New facts come to the fore from the daily life of 9-year-old Georgina in the Patras case . A new revealing note of the 9-year-old comes to light. A note written with her childish hand, which shows how she felt about her mother Roula Pispirigou.

The note captures the thoughts of the unfortunate Georgina and according to the Star the little girl tried to seem to capture on paper her feelings. He writes characteristically: "Village no – Mom you are bad. Sweetheart mom no" and has put an X on the heart, while a line below writes "selfish". Then with a pencil the 9-year-old has made a blur and writes "Charoula will also come". In fact, he writes the word mom with both "m" capital. Something he does not do in the other words.
These are notes found in a notebook he used at school, who wrote her exercises. All this of course before the big episode that led the child to encephalopathy, as after that it was not possible for Georgina to write.
At the same time, two new facts come to the fore from the medical examiner's testimony, Sotiri Bouziani to the investigator investigating the death of 9-year-old Georgina.
As revealed by the police editor, Vassilis Lambropoulos in the Mega news bulletin the testimony of Sotiris Bouzianis was not supplementary of the forensic report drawn up a few weeks ago.
Mr.. Bouzianis was asked about the bruises that little Georgina had on her face, where it was reported by other medical examiners that they do not concern criminal activity but post-mortem signs.
The same time An initial analysis was requested on the expediency of exhuming the 9-year-old for hair removal and what will contribute to the case. They appreciate that through it it can to make a schedule for any other toxic substances that Georgina had received, however there is a possibility due to the large amount of ketamine administered to the child the composition of the hair has changed and it can not show anything.
Source: thetoc.gr