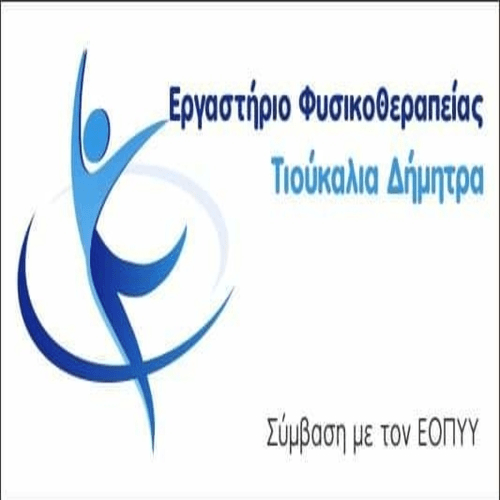 Another victim of the coronavirus is mourned by P.E.. Kozani, as, according to Kozanimedia, passed away, after coronavirus complications, the 47-year-old firefighter Vassilis Ts., who served in the Ptolemaida School of Fire.
The origin of the unfortunate man was from Kozani, while he was the father of two children.
He was initially admitted with a coronavirus to the Bodosakeio Hospital of Ptolemaida and then he was admitted to the ICU of the Giannitsa hospital., where it ended up.
According to the information, The 47-year-old allegedly did not get the coronavirus vaccine.
Kozanimedia.gr