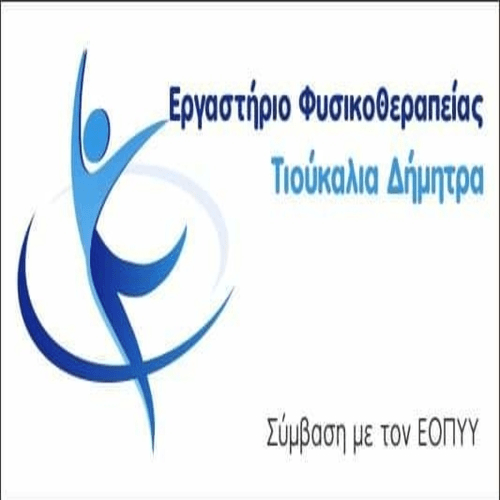 Your thyroid creates and produces hormones that play a role in many different systems throughout your body..
When your thyroid gland produces too many or too few of these important hormones, this is called thyroid disease. There are several types, such as hyperthyroidism, Hashimoto's hypothyroidism and thyroiditis.
What is thyroid disease?
Thyroid disease is a general term for a medical condition that prevents your thyroid from producing the right amount of hormones.. Your thyroid usually produces as many hormones as it needs for your body to function normally.
When it produces too much thyroid hormone, then the body consumes energy very quickly. This is called hyperthyroidism. Fast energy consumption does more than just make you feel tired. It can speed up your heart rate, make you lose weight without trying and even make you feel nervous.
From the other side, Your thyroid can produce very little thyroid hormone. This is called hypothyroidism. When you have very little thyroid hormone in your body, can make you feel tired, to gain weight and even not be able to tolerate cold temperatures.
These two main disorders can be caused by a variety of conditions. They can also be transmitted to families (hereditary).
Thyroid: What are the common symptoms of thyroid disease?
There are a variety of symptoms you could experience if your thyroid has a problem.. Unfortunately, these symptoms are often similar to the symptoms of other medical conditions and stages of life. This can make it difficult to relate in time to a thyroid problem or something else altogether.
Mostly, The symptoms of thyroid disease can be divided into two groups:
those associated with excessive thyroid hormone production (hyperthyroidism)
those associated with insufficient thyroid hormone production (hypothyroidism)
The symptoms of an overactive thyroid (hyperthyroidism) may include:
Anxiety, irritability and nervousness
Sleep problems
Weight loss
Swelling of the thyroid gland or goiter
Muscle weakness and tremor
Irregular menstrual cycle or interruption of the menstrual cycle
Feeling sensitive to heat
Vision problems or eye irritations
The symptoms of an inactive thyroid (hypothyroidism) may include:
Feeling tired (fatigue)
Weight gain
Mild memory problems
Frequent and heavy menstrual periods
Dry and rough hair texture
Hoarse voice
Sensitivity to cold temperatures
Source: iatropedia.gr