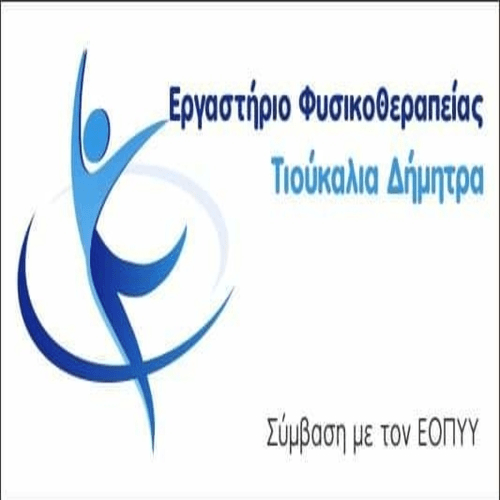 The trial operation of the new state-of-the-art lignite unit PTOLEMAIDA begins today 5. In the first phase, its trial operation will be fueled by oil and then by lignite.
The trial operation of the unit will last approximately two months, in order to be put into commercial operation by the beginning of the new year at the latest.
The "Ptolemaida 5" unit is expected to play an important role in the energy sufficiency of the country, after the decision to increase lignite production, as, the energy crisis, made the use of lignite for power generation cheaper than natural gas.
"Ptolemaida 5" will be supplied with lignite from the southern field mine, which supplies all five units of AIS Ag. Dimitriou. Currently in the yards of the unit are approx 130 thousands of tons of lignite, while when it is put into full operation it will be required daily approx 6 thousands of tons of lignite per day.
ertnews.gr