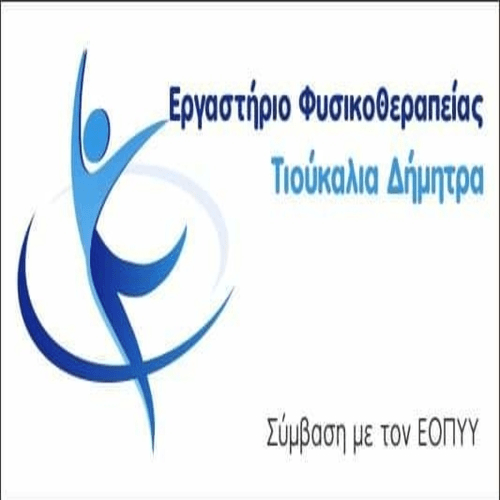 DEYA KOZANIS informs its consumer public that the provided district heating service is available for the city of Kozani and the interconnected settlements of Nea Haravgi and SPA of the Municipality of Kozani from 13 October 2020 for 28the continuous heating period 2020/2021 and will be completed by 15/10/2020, έχοντας ολοκληρώσει τις διαδικασίες προθέρμανσης και προετοιμασίας του δικτύου.
With the beginning of the new season, we would like to remind, Once again, to our consumers, την υποχρέωση της εμπρόθεσμης εξόφλησης των λογαριασμών της Τηλεθέρμανσης, or the settlement of their debts, according to the settlement methods in force.
For any operational problem, interested parties can contact the Consumer Service Department of District Heating located in the new building of DEYA KOZANI, to the address 2The km. E.O.. Kozani-Thessaloniki, and on the phone 24610- 51555.
PANOUSIS VASILEIOS
KOZANI TELEPHONE SERVICE DIRECTOR