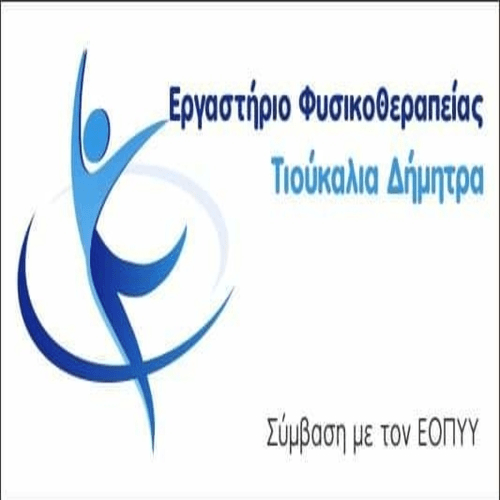 An intervention necessary for the tourism of our region starts in the following days, after the signing of the contract for the maintenance and restoration of the representation of the Lake Settlement of Dispilio, μεταξύ του Δημάρχου Καστοριάς Γιάννη Κορεντσίδη και του αναδόχου εργολάβου.
Το έργο περιλαμβάνει επεμβάσεις επισκευής και συντήρησης της αναπαράστασης του Νεολιθικού Λιμναίου Οικισμού στον αρχαιολογικό χώρο Δισπηλιού Καστοριάς προκειμένου να αντιμετωπιστούν οι φθορές που έχουν σημειωθεί στην αναπαράσταση (κατά κύριο λόγο τη φυσική φθορά που επήλθε λόγω του χρόνου που μεσολάβησε από την κατασκευή της αναπαράστασης στα τέλη της δεκαετίας του 1990), without, however, να αλλοιωθεί ριζικά η μορφή της. Alongside, αντιμετωπίζει τα ζητήματα ασφαλείας των επισκεπτών προκειμένου ο οικισμός να καταστεί και πάλι ελκυστικός και κατάλληλος για την υποδοχή κοινού.
Οι εργασίες θα ολοκληρωθούν εντός εξαμήνου, ενώ η χρηματοδότηση του έργου θα καλυφθεί από το πρόγραμμα INTERREG «Διατήρηση αυθεντικής Πολιτιστικής Κληρονομιάς και έξυπνη τουριστική ανάπτυξη στην Καστοριά και την Κορυτσά «Authentikk».