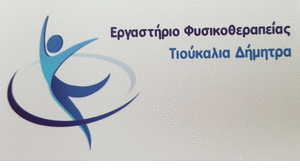 Mr. spoke about the heating allowance. Ampeliotis claiming that it will be paid by 29/1 and then. The amount will range from 80 to 650 euros and the application must be submitted by 14/1, while invoices up 31/12.
This week we will start the payment of the heating allowance to the beneficiaries who have December purchase invoices, as signed (23/1) the Joint Ministerial Decision (JMC) by the Minister of Finance Christos Staikouras, as the minister himself said in an interview with the news bulletin of the municipal television of Thessaloniki TV 100.
Mr.. Staikouras also specified the time when the money will be paid for the repayable advance, saying features: "In the coming days, the JMC regarding the repayable advance payment will be signed. We expect the platform at AADE to open on Monday (25/1) and start payments from Wednesday (27/1) and after".
aftodioikisi.gr