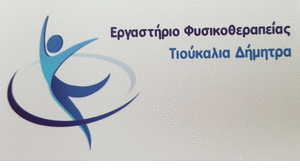 The secretary general. Primary Health Care Marios Themistokleous announced that the next vaccination team will start vaccinating
Την εκκίνηση των ραντεβού για την επόμενη ηλικιακή ομάδα ανακοίνωσε ο γγ Πρωτοβάθμας Φροντίδας Υγείας Μάριος Θεμιστοκλέους.
Specifically, announced that from tomorrow people of all ages can be vaccinated 80-84 years.
"From tomorrow, the appointments for the next age group open, who are the individuals 80-84 years, "he said.
They took place today 13.318 vaccinations while from 27/12 to date they have been made 123.177 vaccinations.
They were done yesterday 15.190 vaccinations something that is a daily record while they are totally closed 400.000 appointment.
What you need to know to make an appointment
If someone is registered in the intangible prescription and received an SMS by appointment there they will see a vaccination code. To confirm the appointment send an SMS to 13034 by writing only this code.
He will receive a new SMS stating that the process was completed successfully. Booking an appointment must be confirmed within 72 hours, otherwise it ceases to be valid.
If anyone, from the above age group is not enrolled in the intangible prescription and wants to make a vaccination appointment there are two ways to do it.
Source:greekmoney.gr