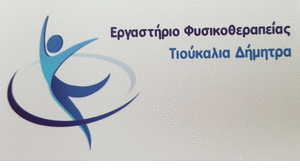 The two perpetrators of the beating of the stationmaster in the Omonia Metro were identified and brought to Attica Security.
The incident happened on Wednesday (13/01) όταν ο σταθμάρχης δέχθηκε επίθεση από δύο ανήλικους στο σταθμό της Ομόνοιας.
Oι πρώτες πληροφορίες αναφέρουν ότι
πρόκειται για δύο ανήλικους

.

Σε βάρος τους σχηματίζεται δικογραφία

,
ενώ το Σάββατο
, 16 January
αναμένεται να οδηγηθούν στον Εισαγγελέα Ανηλίκων
.