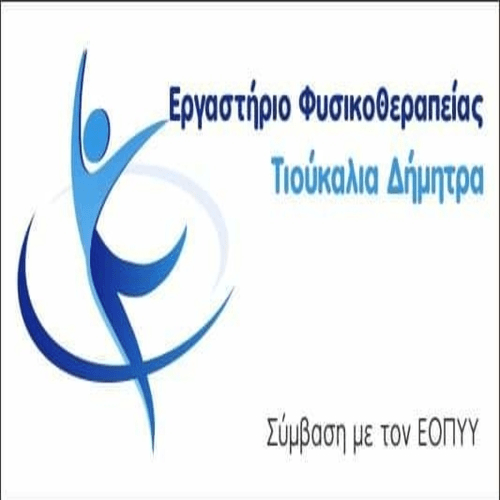 Στο αέρα για χιλιάδες ανέργους βρίσκεται το επίδομα ανεργίας του ΟΑΕΔ αλλά και η ιδιότητα του ανέργου καθώς ορισμένα λάθη ή παραλείψεις μπορεί να σας τα στερήσουν

.
Σύμφωνα με την κείμενη νομοθεσία, υπάρχουν τουλάχιστον 18 cases, οι οποίες λόγω αβλεψίας ή κακής εκτίμησης του ανέργου μπορούν να του στοιχίσουν παροχές, αλλά και δικαιώματα.
In more detail:
Aναστολή επιδότησης ανέργου
Η λήξη άδειας διαμονής εργασίας ( αφορά πολίτες τρίτων χωρών)
Προσωρινή ή οριστική ανικανότητα για εργασία λόγω ασθένειας
Η διοικητική κράτηση ή φυλάκιση
Η ανάληψη εξαρτημένης εργασίας ή οποιαδήποτε μορφής απασχόλησης
Η μετάβαση στο εξωτερικό
Η στράτευση
However, αν εντός χρονικού διαστήματος δύο ετών πάψουν να υπάρχουν οι παραπάνω λόγοι, τότε ο άνεγος λαμβάνει εκ νέου το επίδομα.
Διακοπή επιδότησης ανέργου
Οριστική ανικανότητα για εργασία
Αν δεν παρουσιαστεί σε δύο συνεχόμενα τρίμηνα στο τοπικό Κέντρο Προώθησης Απασχόλησης, ή σε περίπτωση που απασχολείται χωρίς να το έχει δηλώσει στον ΟΑΕΔ.
Λόγοι διαγραφής από το Μητρώο του Οργανισμού
Η ανάληψη εξαρτημένης εργασίας ή οποιασδήποτε μορφής απασχόλησης
Προσωρινή ή οριστική ανικανότητα για εργασία λόγω ασθένειας
Η διοικητική κράτηση ή φυλάκιση
Η μετάβαση στο εξωτερικό
Η συνταξιοδότηση εξ ιδίου δικαιώματος
Η στράτευση
Η λήξη άδειας διαμονής εργασίας ( αφορά πολίτες τρίτων χωρών)
The study, η μαθητεία, ή πρακτική άσκηση ( εξαιρούμενης της πρακτικής άσκησης στο πλαίσιο προγράμματος επαγγελματικής κατάρτισης, χωρίς εργασιακή σχέση ) and
η κύρια ασφάλιση σε ΟΓΑ, NAT.
Source:dikaiologitika.gr