An incredible incident happened at noon on Sunday (14/8) on Egnatia Odos in Igoumenitsa, when a driver caused the scare by driving into the opposite flow of traffic.
As reported by the local thespro.gr, who also publishes the relevant video, the driver entered the opposite flow of traffic from Igoumenitsa to Ioannina.
The drivers of other vehicles are fearful, they saw the car heading towards them, with the same report stating that theEgnatia Odos was forced to stop traffic at the height of Vasilikos, while the driver, at some point he realized his mistake, he turned around and has been wanted ever since.
Incidentally, no traffic accident occurred.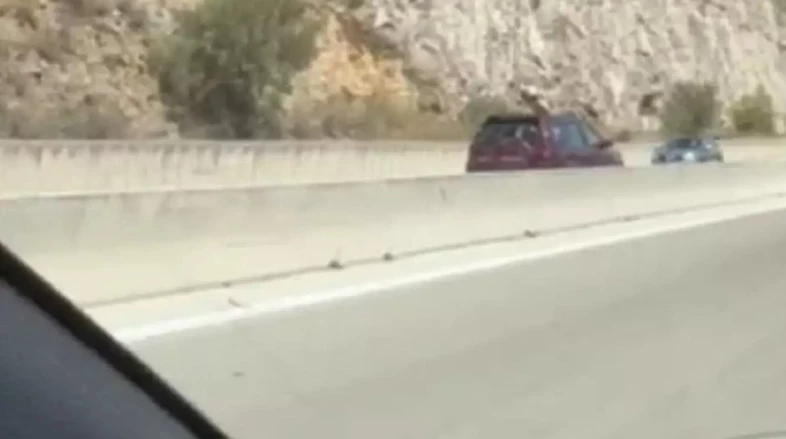 Source: thespro.gr