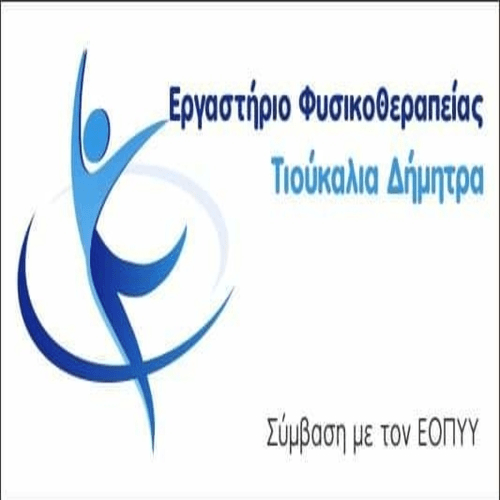 Το Επιμελητήριο Κοζάνης στο πλαίσιο της

33ης

Εμποροβιοτεχνικής και Γεωργικής Έκθεσης Δυτικής Μακεδονίας καλεί τους φίλους του οίνου να προσέλθουν στο Εκθεσιακό Κέντρο Κοζάνης να δοκιμάσουν τοπικά κρασιά ανάμεσα σε δεκάδες ετικέτες από όλη τη Δυτική Μακεδονία

.
Το ντόπιο κρασί και το τσίπουρο θα συνοδεύεται από τα ανάλογα μεζεδάκια και μουσική στον ειδικά διαμορφωμένο χώρο της ταβέρνας- παντοπωλείου του Εκθεσιακού Κέντρου Κοζάνης.
Ακολουθεί το πρόγραμμα:
Monday 09-10-2017
20:00-21:30 "Wine lovers of Western Macedonia taste between cheese and pear"
Οι φίλοι του οίνου θα συμμετάσχουν σε γευστικές δοκιμές τοπικών οίνων συνοδεία τοπικών τυροκομικών και αλλαντικών με τις καντάδες της Χορωδίας του Πολιτιστικού Συλλόγου Σκ'ρκας.
Tuesday 10-10-2017
21:00-22:30 "Local wines with accompaniments of George Kalogeridis"
Numerous indigenous labels will be available to visitors with the appropriate accompaniments, accompanied by music.
Wednesday 11-10-2017
20:30-22:00 "Tsipouro situation with appetizers by chef Stelios Pitenis"
Τοπικό τσίπουρο με συνοδεία finger food όλους τους επισκέπτες με συνοδεία χάλκινων από το Κοζανίτικο Τακίμι.