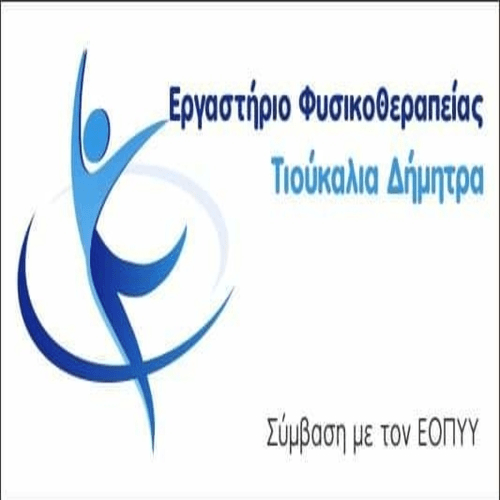 THE FOREIGN LANGUAGE CENTER "SUPERIORITY" congratulates the following successful candidates of the examination period 2018
– Level B2 Lower of the Nocn vector : Pournara Vasiliki of Christos and Liama ​​Socrates of Ioannis TOEIC Lower of the Hellenic American Union.
Also Eleni Grava of Demetriou level C1 Advanced of the English Nocn Certification body.
Guva Athanasia of Miltiadis IELTS ( ai-h-elts) . Diamantopoulos Panagiotis of Dimitriou and Papageorgiou Insisting of Ioannis for their success in the Palso Level examinations A1-A2
Principal Kotsika-Grava Tatiani wishes good luck to the other students of the Center "Superiority"and have a nice summer!
Director Kotsika Grava Tatiani and Russian teacher Stylidi Marianna want to express from the bottom of their hearts their warm congratulations to the students of the Foreign Language Center " Superiority" Siatista Kozani for the success in the RUSSIAN LANGUAGE exams!
Markos Snow B1, Giannis Langas of George B1 , Kalliniki Otta by IoannisB1, Amalia Kollia A2, Maria Liama ​​of Ioannis A1, Eleni Grava of DimitriouA1, Zoi Skrivanou A1, Eleftheria Grava tou Dimitriou A1 Christina Tsamboura A1, Thank you very much for your trust and we hope that your hard work is rewarded with your excellent results.!
Congratulations to the superiors as well!