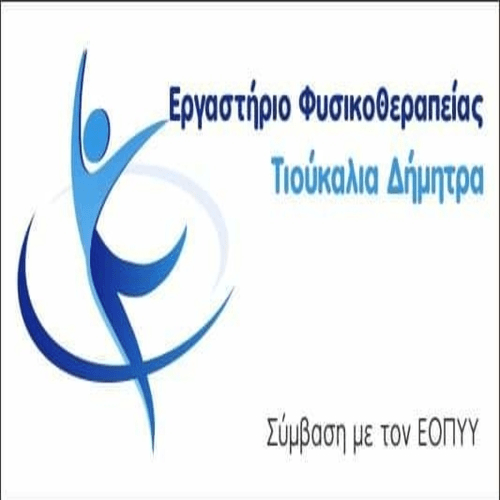 Με επιτυχία ολοκληρώθηκε η «Ημέρα Καταναλωτή» που διοργάνωσε για 2the χρονιά ο Εμπορικός Σύλλογος Γρεβενών την 1the July 2021.
Τα καταστήματα της πόλης μας «φόρεσαν» τα καλά τους και οι συνάδελφοι επαγγελματίες υποδέχθηκαν τους καταναλωτές με χαμόγελο και χαρά για να τους εξυπηρετήσουν.
Παρά τις πρωτόγνωρες καταστάσεις που βιώνουμε όλοι μας και τις δυσκολίες που υπάρχουν μεγάλος αριθμός πολιτών μας ανταποκρίθηκε στο κάλεσμά μας και επέλεξαν τα καταστήματα που συμμετείχαν στη δράση για τις αγορές τους, ενώ στη συνέχεια με υπομονή και με τα προβλεπόμενα μέτρα ασφαλείας αντάλλαξαν τις αποδείξεις των αγορών τους με τους τυχερούς δωρεάν λαχνούς προσφορά του Συλλόγου μας.
Θέλουμε από καρδιάς ως Δ.Σ. να εκφράσουμε δημόσια τις ευχαριστίες μας προς τους καταναλωτές που για μία ακόμη φορά στήριξαν τη δράση μας και την τοπική αγορά του τόπου μας.
Επίσης θέλουμε να ευχαριστήσουμε τους συναδέλφους επαγγελματίες που συμμετείχαν, the number of which exceeded all our expectations.
On Wednesday 7 July 2021 στα γραφεία του συλλόγου μας παρουσία των μελών του Διοικητικού Συμβουλίου πραγματοποιήθηκε η κλήρωση των λαχνών.
Οι τέσσερις (4) πρώτοι τυχεροί λαχνοί που κερδίζουν καθώς και τα δώρα που τους αντιστοιχούν είναι:
1ος :4011

Τηλεόραση

LED 32"

2ος : 3710

Smartphone

3ος : 4800

Smartphone

4ος : 2404

Smartphone
Τις δωροεπιταγές κερδίζουν οι παρακάτω λαχνοί: 1405,4641,1968,2213,39,5055,4118,142,5371,3402,2161,2518,1351,820,1918, 3552,5523,1962,3756,1565,3874,4353,712,4774,486,1138,4182,676,557,4201,4959,1624,1204,4370,2362,1669,5121,1752,893,3891,4142,3370,2461,3609,948,1761, 3752,5409,768,3198,4875,4907,2022,4769,841,4201,4660,125,3289,3620,2390,811, 996,5630,128,4849,409,1376,5493,698,5347,3745,4600,2143,4592,4239,793,4252, 3102,5264,613,3971,3652,171.
Οι καταναλωτές που κερδίζουν λαχνό που αντιστοιχεί σε Δωροεπιταγή θα λάβουν με μήνυμα στο κινητό τους τον τυχερό αριθμό και θα μπορούν στη συνέχεια να την εξαργυρώσουν στο κατάστημα που την προσφέρει.
Αυτό που θέλουμε να τονίσουμε είναι ότι η δράση μας στηρίχθηκε αποκλειστικά από τα μέλη μας και τα δώρα είναι προσφορά του Συλλόγου και Επαγγελματιών Συναδέλφων.
Στηρίζουμε την αγορά του τόπου μας και κερδίζουμε.
We continue………….
Yours sincerely
The Board
Grevena Chamber of Commerce