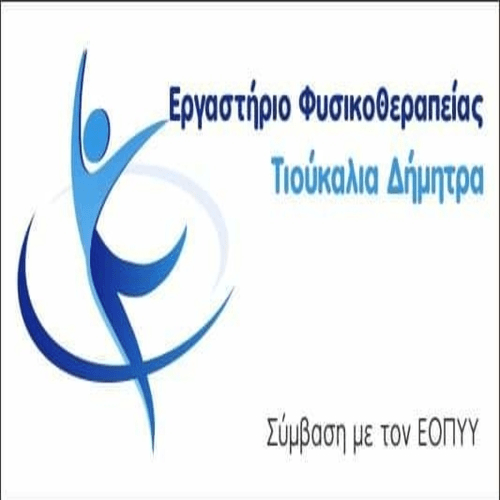 At particularly high levels and within the predetermined schedule it was completed for the year 2021 the absorption of Community funds for 1the Invitation of the Sub-Meter 6.1 "Installation of Young Farmers" of the RDP 2014-2020 in the Region of Western Macedonia, touching in percentage 100% the achievement of the repayment target of the beneficiaries set by the Secretary General of the Ministry of Rural Development and Food.
The aim of the Regional Authority to speed up the payment procedures of the Rural Development Program (RDP) 2014-2020 combined with the intensive and diligent effort made by the services involved, ensured the timely payment of the second installment - final - in total 734 νέους γεωργούς της Περιφέρειας Δυτικής Μακεδονίας με τις συνολικές πληρωμές των δικαιούχων να ανέρχονται σε 4.300.800,00 €.
Through the redistribution of credits of the Public Investment Program, the Region has secured the availability of additional resources and the procedures for the payment of the final installment to all the beneficiaries of its young farmers 1ης Invitation of the Submeter 6.1 will continue smoothly in the next period.