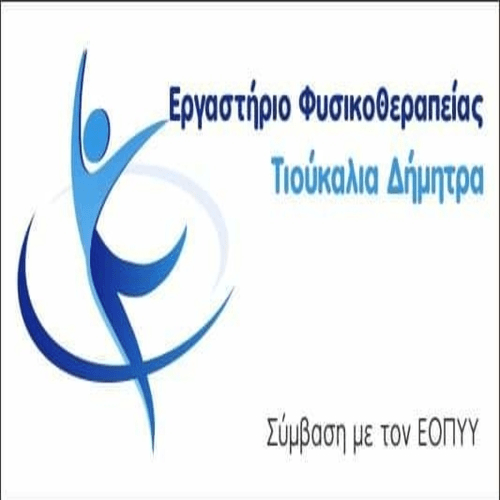 Ολοκληρώθηκαν με επιτυχία οι εκπαιδεύσεις του προσωπικού της Γενικής Περιφερειακής Αστυνομικής Διεύθυνσης Δυτικής Μακεδονίας σε θέματα χρήσης

, operation,

άντλησης και ανάλυσης δεδομένων των ψηφιακών ταχογράφων

,

κατά τον τροχονομικό έλεγχο

.

Οι εκπαιδεύσεις πραγματοποιήθηκαν στις 05,07,12 and 14 Ιουνίου στις έδρες των Διευθύνσεων Αστυνομίας Γρεβενών, Kozani, Kastoria and Florina, τις οποίες παρακολούθησαν συνολικά εβδομήντα δύο (72) police officers. Οι εκπαιδεύσεις πραγματοποιήθηκαν από προσωπικό της Διεύθυνσης Αστυνομίας Πιερίας.

Κατά τις ανωτέρω εκπαιδεύσεις, οι προαναφερόμενοι αστυνομικοί είχαν την ευκαιρία να εμπλουτίσουν τις γνώσεις τους πάνω σε θέματα χρήσης και λειτουργίας των ψηφιακών ταχογράφων.