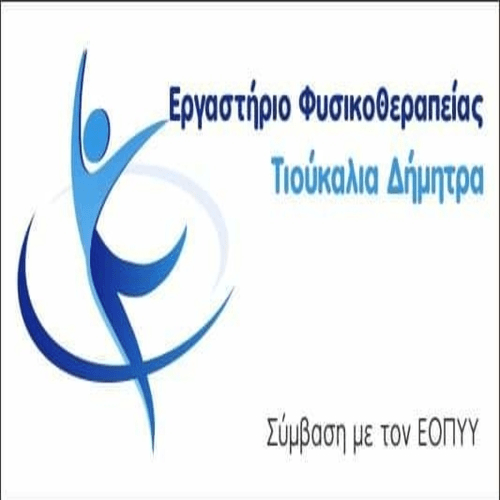 Completed on Friday 13 May the visit of a 25-member business delegation of fur buyers from N.. Korea, which was organized by the Association of Furriers of Kastoria "The Prophet Elias", η Enterprise Greece (Hellenic Investment and Foreign Trade Company) and the ISD Office N. Korea. The mission was accompanied by the ISD Advisor of the Greek Embassy in Seoul and. Konstantinos Dikaros.
Especially from 8 May to 13 May representatives 15 large companies from N.. Korea, had the opportunity to visit the kiosks of fur companies within the Fur Center of Western Macedonia and at the same time to participate in events, demonstrations, sampling, high aesthetics Fashion Show, but also to hold B2B meetings in companies of PE. Kastoria and Kozani.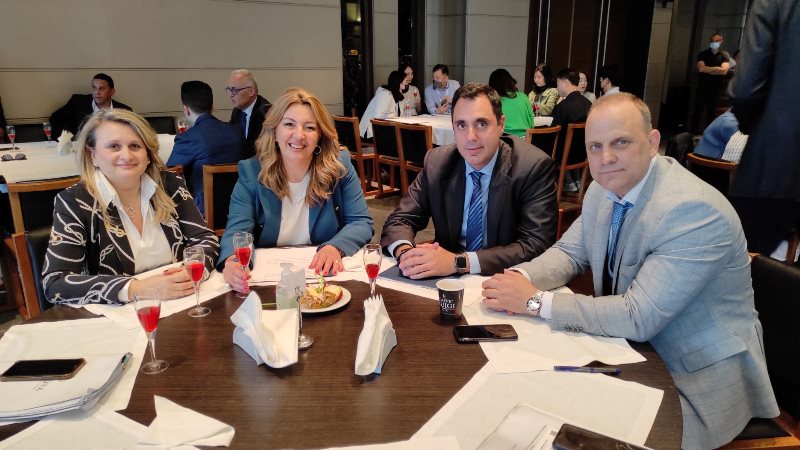 On Thursday 12 In the evening of May, the President of the Hellenic Fur Federation & President of the Association of Furriers of Kastoria Mr.. Akis Tsoukas and the Secretary General of International Economic Affairs and Extroversion at the Ministry of Foreign Affairs and President of Enterprise Greece Mr.. Giannis Smyrlis gave a press conference to the media of Western Macedonia, where they reported the results of the business mission.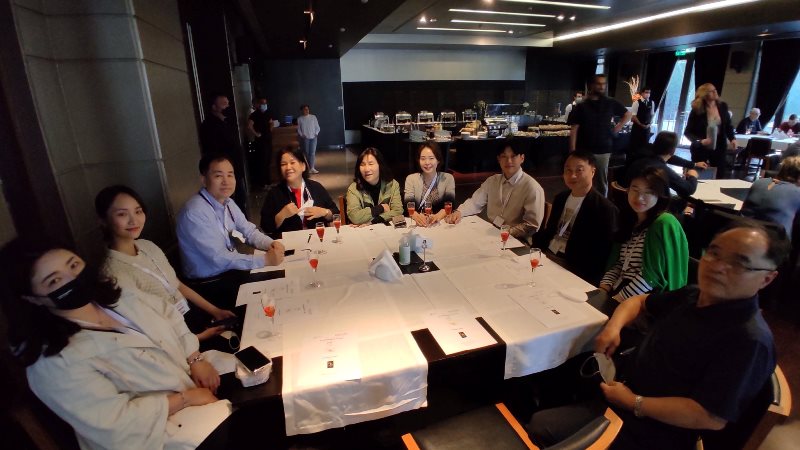 A reception and a fashion show followed, where attendees had the opportunity to enjoy a Fashion Show with exceptional creations from traditional fur clippings of local businesses.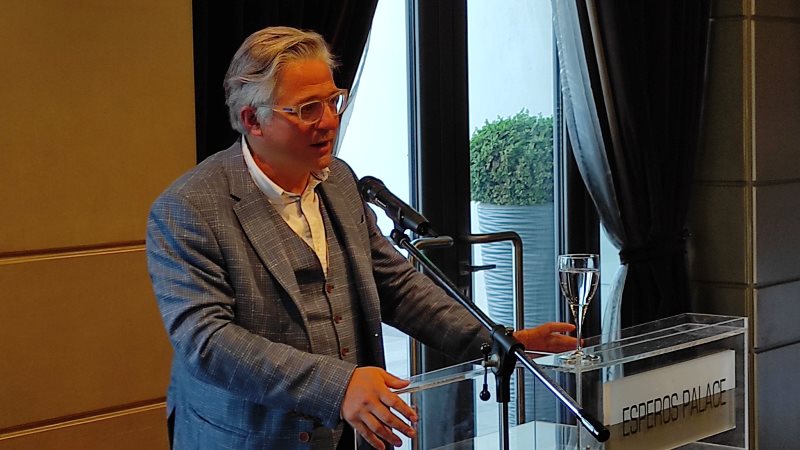 The President of E.O.G.. & of S.G.K.. after the completion of the action he stated "We had two options. It is to raise our hands and put an end to our industry or to react. We chose the second. The Board. of the Association of Furriers of Kastoria in collaboration with the Ministry of Foreign Affairs, the Enterprise Greece, the ISD Office N. Korea and our members, we managed to organize an exhibition event, with many parallel actions. All this effort had an impact. Positive impact, as they were 100 B2B meetings, dozens of visits were made to local factories, while satisfactory agreements were concluded with entrepreneurs ".
Mr.. Tsoukas, pledged that in the near future the Association will proceed to the organization of similar meetings with trade representatives from other countries, in order to expand the clientele and commercial operations of the fur companies.