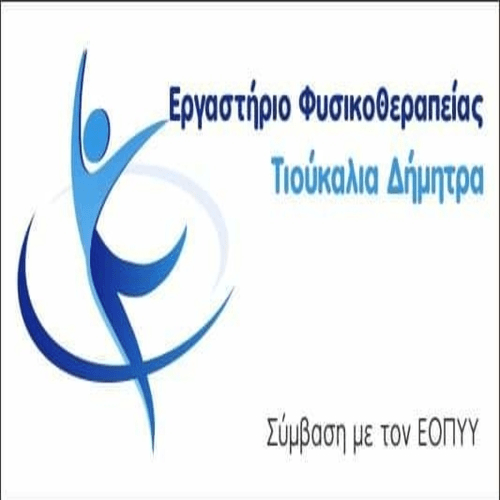 The swearing in of the new municipal authority in the Municipality of Voio took place on Sunday 25 August at the Boudoureio Cultural Center of Siatista.
Με την παρουσία του Μητροπολίτη Σισανίου και Σιατίστης κ. Athanasiou, των Βουλευτών Αμανατίδη, Papadopoulou, Κωνσταντινίδη και Βρυζίδου, των Δημάρχων Σερβίων Ελευθερίου και Βελβεντού Στεργίου του εκπροσώπου της ανώτατης φρουράς Κοζάνης, συνταγματάρχη Ιωαννίδη Αλέξανδρου, του Αστυνομικού υποδ/ντή ΠΔΜ Ζήκα Θωμά και του Αστυνομικού δ/ντή Κοζάνης Διόγκαρη Σπυρίδωνα, was held, όπως ορίζει το τελετουργικό η ορκωμοσία με θρησκευτικό όρκο, του Δημάρχου Χρήστου Ζευκλή και της πλειονότητας των δημοτικών και κοινοτικών συμβούλων.
Με πολιτικό όρκο ανέλαβαν καθήκοντα οι εκλεγμένοι με το ψηφοδέλτιο της Λαΐκής Συσπείρωσης, Μ.Καραμπατζιάς, Γιγαντίδης, Αγάντας και Γκέσος.
Οι επικεφαλής των συνδυασμών έστειλαν τα δικά τους μηνύματα για την επόμενη τετραετία, μιλώντας για συνεργασία και προσπάθεια ανάπτυξης του τόπου.
Ακολούθησε κέρασμα στον αύλειο χώρο του πολιτιστικού κέντρου.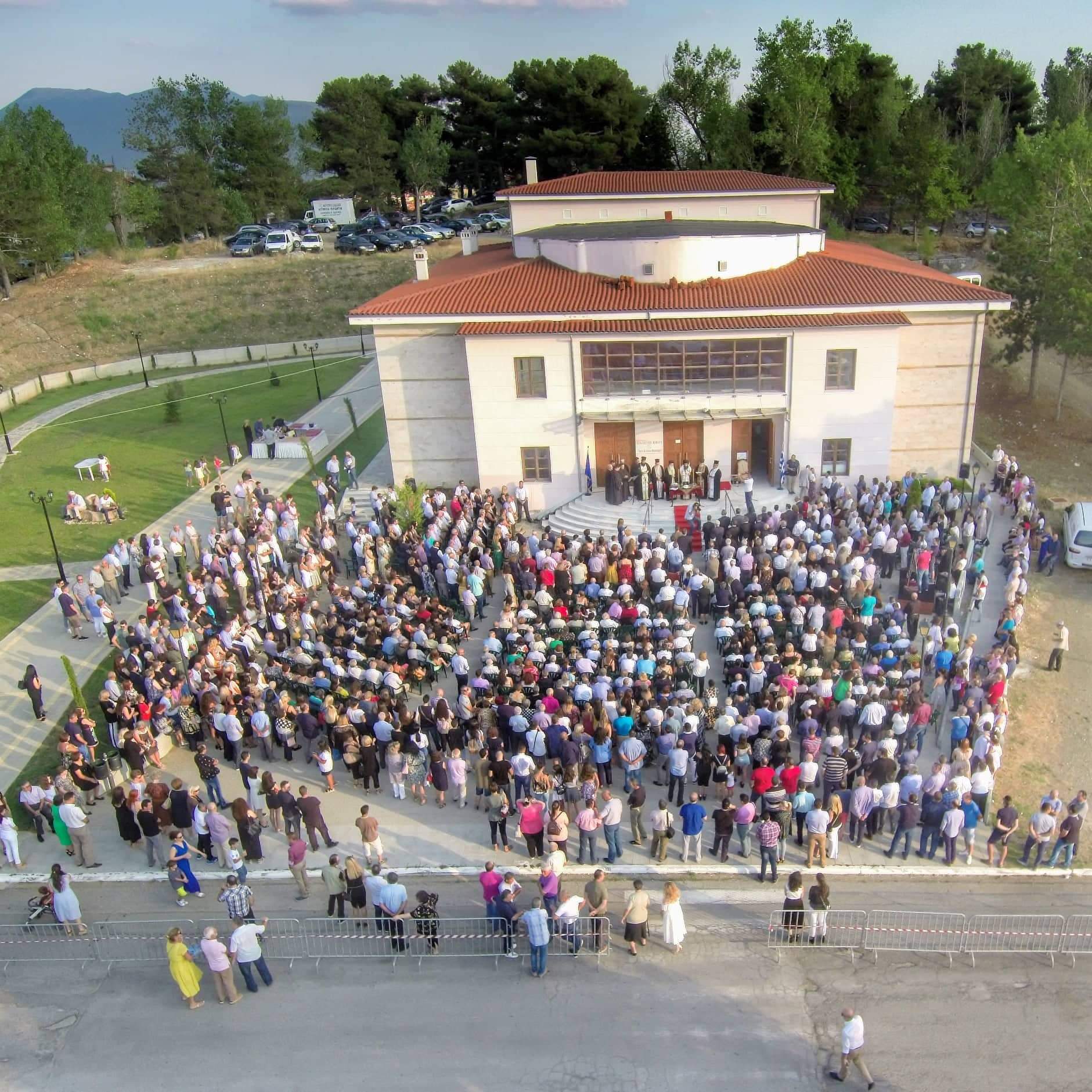 Δείτε το βίντεο με το μεγαλύτερο μέρος της τελετής από την κάμερα του it would be fm…