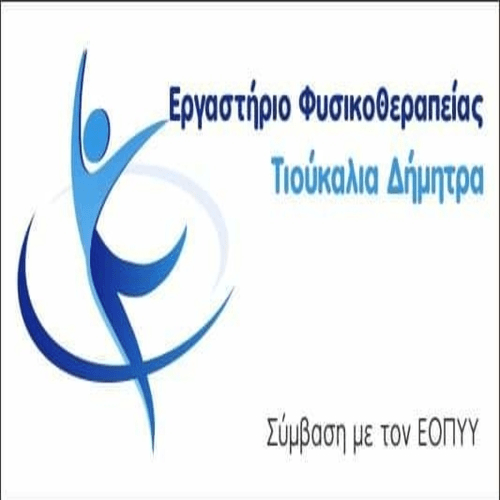 Η ουρική αρθρίτιδα

,

μια επώδυνη μορφή αρθρίτιδας

,

εμφανίζεται όταν τα υψηλά επίπεδα ουρικού οξέος σχηματίζουν κρυστάλλους γύρω από μία άρθρωση

.

Uric acid is produced when the body breaks down a chemical called purine. Purine is naturally present in your body, but it is also contained in certain foods. Το ουρικό οξύ αποβάλλεται από το σώμα με τα ούρα.

Μια διατροφή που εστιάζει στην μείωση των επιπέδων ουρικού οξέος στον οργανισμό μπορεί μπορεί να βοηθήσει στην ανακούφιση των συμπτωμάτων της ουρικής αρθρίτιδας.

What you need to know about a diet that lowers uric acid

Οι γενικές αρχές μιας διατροφής ουρική αρθρίτιδα είναι ουσιαστικά το ίδιο με προτάσεις για μια ισορροπημένη, healthy diet:
Weight loss:

Το υπερβολικό σωματικό βάρος αυξάνει τον κίνδυνο εμφάνισης ουρικής αρθρίτιδας και η απώλεια βάρους μειώνει τον κίνδυνο ουρικής αρθρίτιδας

. Weight loss will be followed by fatigue and constant tiredness.
Complex Carbohydrates: Eat more fruit, whole grains and vegetables, which contain complex carbohydrates. Avoid foods such as white bread, cake, sweet, sugary drinks and products with high fructose corn syrup.
Water: Keep yourself hydrated with plenty of drinking water. The increase in water consumption has been linked to fewer exacerbations of gout. The goal is 8-16 glasses of liquids a day with at least half of them clean water.
Fats: Reduce saturated fats in red meat, fatty poultry and high-fat dairy products.
Proteins: Limit the protein you get from lean meats, fish and poultry in 113-170 grams per day. Simultaneously increase your protein intake from low-fat or non-fat dairy foods, such as yogurt or skim milk, which are associated with decreased uric acid levels.
Συγκεκριμένες τροφές που πρέπει να έχετε υπόψη σας
Vegetables:

Μελέτες έχουν δείξει ότι τα λαχανικά με υψηλή περιεκτικότητα σε πουρίνες ΔΕΝ αυξάνουν τον κίνδυνο ουρικής αρθρίτιδας ή τα επαναλαμβανόμενα επεισόδια ουρικής αρθρίτιδας

. Choose vegetables such as asparagus, spinach, peas, cauliflower and mushrooms.
Meats: Avoid meats, such as the liver, kidneys and sweets, which have high purine levels and contribute to the increase of uric acid in the blood.
Seafood: Avoid the following types of seafood, which are higher in purines than the rest:

γαύρος

, herring, sardine, mussels, scallops, trout, cod, mackerel and tuna.
Alcohol: The metabolism of alcohol in your body is thought to increase the production of uric acid, while alcohol also contributes to dehydration. The beer, especially, is associated with an increased risk of gout and recurrent flare-ups.
Vitamin C: Vitamin C can help lower uric acid levels. Talk to your doctor about whether you can take a supplement 500 mg of vitamin C..
Coffee: Research shows that moderate coffee consumption may be associated with a reduced risk of gout, especially with regular caffeinated coffee. Drinking coffee can, however, not be suitable for other medical conditions. Talk to your doctor about how much coffee you are allowed to drink.
Cherry: There is scientific evidence that cherry consumption is associated with a reduced risk of gout flares.