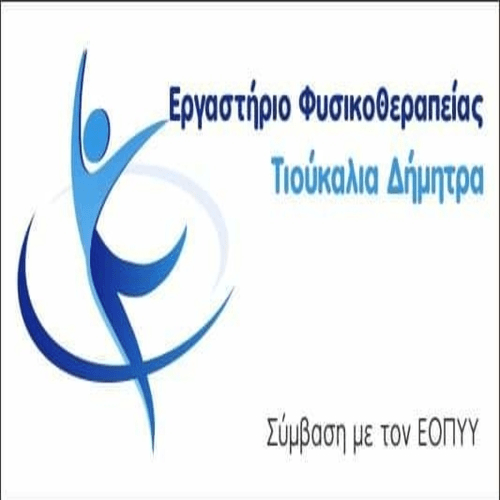 They will visit the Prefecture of Grevena on Tuesday 20 April, the Deputy Minister of the Interior, responsible for local government issues, K. Stelios Petsas, από κοινού με τον βουλευτή της περιοχής κ. Andrea Patsi.
More specifically, Messrs. Πέτσας και Πάτσης θα επισκεφθούν τον Δήμο Δεσκάτης, όπου θα συναντηθούν με τον Δήμαρχο κ. Δημήτρη Κορδίλα στις 11:00 το πρωί ενώ στις 13:00 αναμένεται να βρεθούν στον Δήμο Γρεβενών για να συναντήσουν τον Δήμαρχο κ. George Dastamanis, ερχόμενοι έτσι σε επαφή και με τους δύο δήμους του Νομού.
Σκοπός της επίσκεψης αποτελεί η αντιμετώπιση των θεμάτων των δύο δήμων του Νομού Γρεβενών και ο άμεσος διάλογος των Δημάρχων με τον αρμόδιο αναπληρωτή υπουργό για την ταχύτερη και καλύτερη επίλυσή τους.