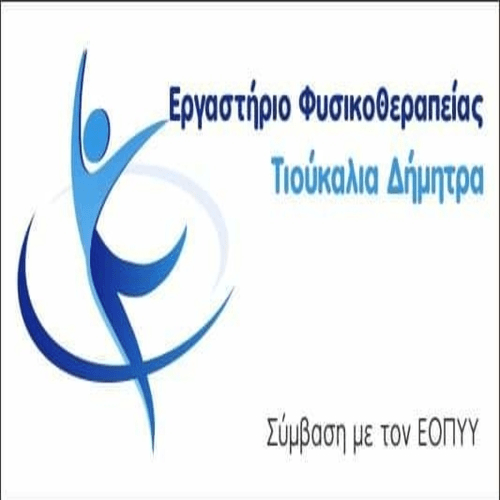 We announce the acquisition of one more athlete who will be part of our men's team in this year's EKASDYM championship.
Ένα δικό μας παιδί ο Γιώργος Δεληγιάννης.
George, born the 1996, παίζει στη θέση 4 και άρχισε να παίζει σε μικρή ηλικία στον Γυμναστικο σε όλα τα τμήματα των ακαδημιών.
Μια χρονιά έπαιξε στο εφηβικό και αντρικό τμήμα του Ηρακλή Κοζάνης και επέστρεψε πάλι στην ομάδα μας