Departments of the academies of the Gymnastics Association participated on Saturday 9/12/2017 at a basketball tournament in Velvento, young athletes enjoying the game and gaining important experiences for the future!!!
Αγόρια και κορίτσια γεν. from 2004 until 2011 έπαιξαν μπάσκετ απέναντι στην ομάδα του Βελβεντού και είχαν απόλυτη επιτυχία, με την προπονήτρια Αναστασία Σαπνάρα να τους καθοδηγεί!!!
Congratulations to everybody!!!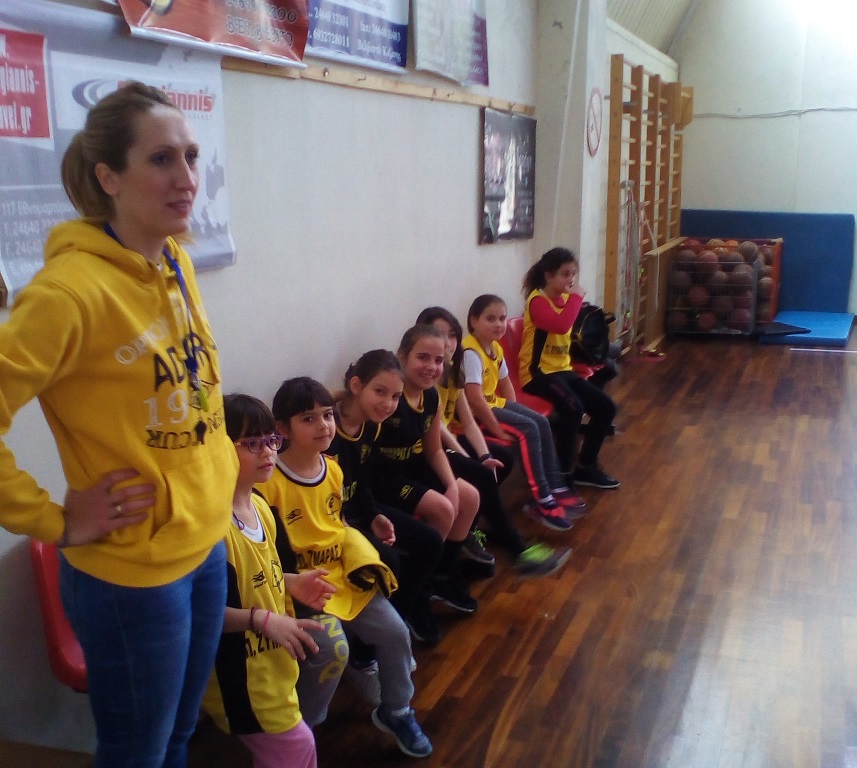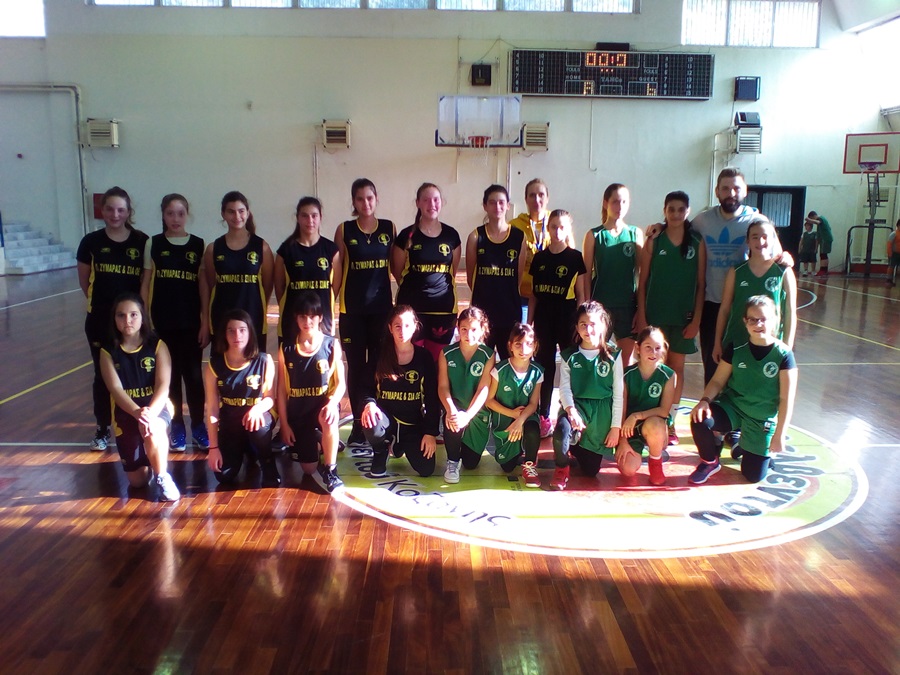 On behalf of the Gymnastics Association,
Karakosta Voula