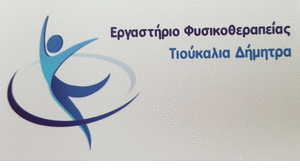 With great sadness we say goodbye to Papavasilis.
The first elder and pastor of the church of Agios Nikolaos, Father Vassilios Vassilios, δυστυχώς έφυγε από κοντά μας αφήνοντας ένα δυσαναπλήρωτο κενό πίσω του.
Ένας μαχητής της πίστης, ένας ενεργός πολίτης, ένας κληρικός που έκανε τη διαφορά τόσο για το ποίμνιο του όσο και για την πόλη της Σιάτιστας.
Ο Θεός ας αναπαύσει την ψυχή του και ας δώσει κουράγιο και παρηγοριά στην οικογένεια και στους οικείους του, στους οποίους εκφράζουμε τα πιο θερμά και ειλικρινή μας συλλυπητήρια.