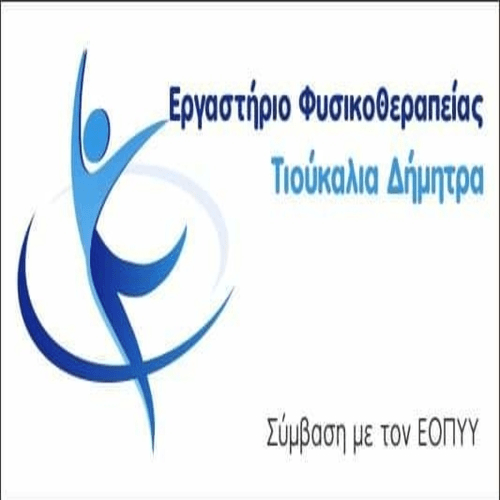 We were deeply saddened by the sudden death of Takis Samaras.
We will remember him for his many years of positive presence in the public of Siatista that he loved so much, his humor , his diligence, and his smile.
We as his associates for the last two years will remember him for his constant anxiety to be productive and useful from the position of the chairman of the local council of Siatista, which he achieved..
Warm condolences to his family and loved ones.
Good heavens, friend Takis.