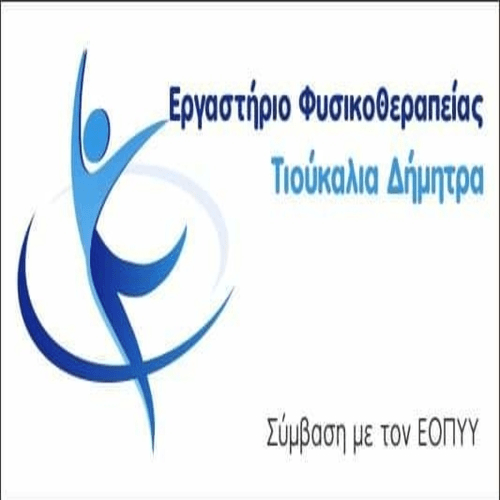 In the context of this year's celebration of the patron saint of Furs, Prophet Elias,
ο Σύνδεσμος Γουνοποιών Καστοριάς σας προσκαλεί στις εορταστικές εκδηλώσεις που θα πραγματοποιηθούν στις

19 and 20 July.

For the Administration

Ο Πρόεδρος Ο Γεν. Secretary

Ιωάννης Κορεντσίδης Νικόλαος Κατσάνος

PROGRAM
19 July:

Εσπερινός στον Ιερό Ναό του Προφήτη Ηλία στη θέση Τσαρδάκι

.
20 July :

Θεία Λειτουργία στον Ιερό Ναό του Προφήτη Ηλία στη θέση Τσαρδάκι

.

Δεξίωση στον αύλειο χώρο της Εκκλησίας μετά το πέρας της Θείας Λειτουργίας

.