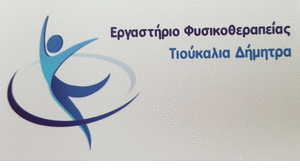 Ascent to Smolika (2.637 m.)
On Sunday 27 September 2020, the Mountaineering Association of Siatista "O Burinos" organizes a climb to Smolika. The start will be from the village "Palioselli (1.080 m.)».
The members and friends of Mountaineering who want to make this climb are invited, to contact Babis Tagaras at tel. 6942061221 for participation statements.
The transition to the starting point will be done by car. cars.
Estimated climb time three (3) hours.
Departure on 6:00 on Sunday morning from Geraneia square.
From the Administration.