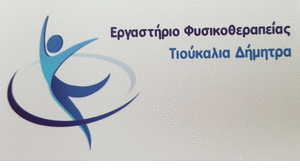 The feeling of my fellow citizens that there is no alternative to a path that brings us to our knees led me to the decision to join the DAY25. No hope can take root in a place where those elected to break with the unsustainable past reproduce it daily and in various ways., while the early settlers demand re-election promising things that require a rupture which they say they will not do.
MERA25 participates in these elections to give citizens the opportunity to say NO to this lie, NO to the desertification of the homeland that is built on this lie, YES to the realistic alternative submitted by the Greek patriotic front.
MERA25 presents realistic, responsible, specific, radical proposals for what should and can be done on "Monday morning" in order to immediately abolish Debt Consolidation in Greece and to revive Democracy and Humanism in Europe.
Never in history has a bankruptcy been overcome either by new loans or by extending old loans. Radical restructuring of private and public debts is a prerequisite for the release of the country from debt consolidation.
We call on the citizens to read and judge the election program of MERA25.
Stavros Kalogiannidis
Economist member of the Economic Chamber of Greece ,
Mediator of the Ministry of Justice and Coordinator of the Out-of-Court Debt Settlement Mechanism of the Special Secretariat for Private Debt Management of the Ministry of Economy and Development
Owner of Radio Station N. Kozani .