As part of his visit to Brussels, the Deputy Minister of Infrastructure and Transport, responsible for Transport Mr.. Michalis Papadopoulos, met with the Deputy Prime Minister of Belgium and Minister of Transport Mr. Georges Gilkinet, with which they co-signed the European Bicycle Declaration.
This is an initiative started by the Minister of Transport of Belgium and has been adopted by many European countries, which promote cycling, with the aim of intensifying these efforts at the European level.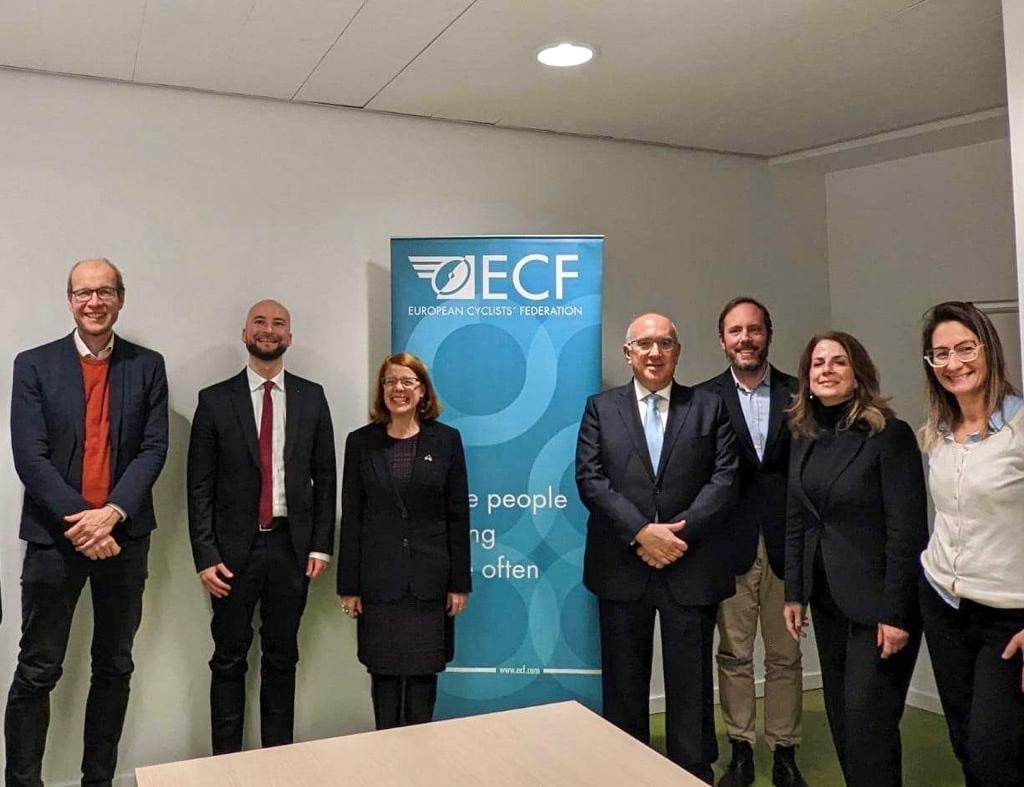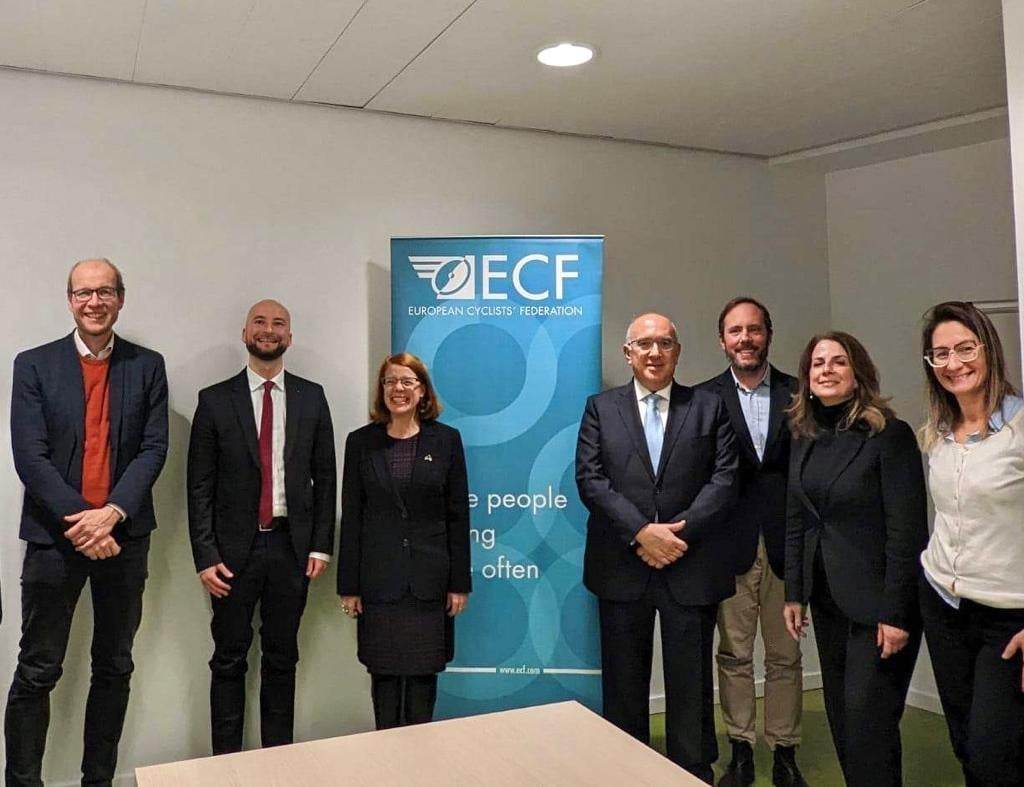 "The will of the Ministry to coordinately promote the use of environmentally friendly means, it is also expressed through the Public Policy Guide, which we are going to announce in the next few days.
The Public Policy Guide for Cycling establishes the main axes that will frame the National Action Plan for Cycling, that is, the Plan with which the entire Central Administration of the country will contribute to the implementation of the goal of increasing the use of bicycles", said Mr.. Papadopoulos.
Greece-Belgium Cooperation in Sustainable Urban Mobility
The Deputy Minister of Transport presented, also, to Mr. Gilkinet the progress that Greece has made in the Sustainable Urban Mobility Plans (ΣΒΑΚ), which include measures to improve Road Safety, in relation to the Strategic Plan, but also a number of actions that promote mild forms of movement.
About, the Ministry of Transport has issued a total of eleven (11) Ministerial decisions, while three (3) are still in the completion stage.
It is noted that the E.E., in the context of the revision of the Regulation on Trans-European Transport Networks, proposes the mandatory preparation of SBAKs in the urban hubs of the member states.
The two sides emphasized that it is very important to secure funding for the measures provided for in the SBAK in this area as well, the Ministries of the two countries can cooperate by exchanging practices and know-how.
Mr.. Papadopoulos had, also, extensive discussion with the CEO of the European Cyclists' Federation, Jill Warren on initiatives to increase bicycle use, the exchange of know-how, the organization of training seminars for the officials of the Ministry of Transport and finally the creation of a joint campaign to promote the bicycle.
As the Deputy Minister of Transport pointed out: "Our country has set up the EuroVelo National Coordinating Center for bicycle tourism. Our will is to extend the European Eurovelo network to the Greek islands connecting the European North with the European South, as well as the creation of National Cycling Routes in collaboration with the Regions. We want to continue the constructive cooperation".