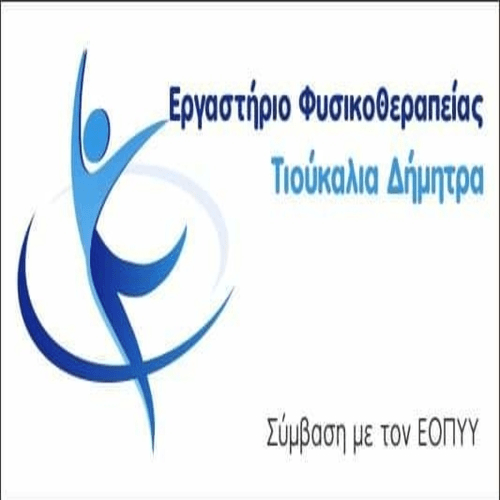 Detailed instructions of EODY.
Easter has come, with meat and egg consumption in the foreground. For this reason, ο ΕΟΔΥ εξέδωσε οδηγίες για την ασφαλή κατανάλωση τροφίμων.
As reported by the Agency, «θα πρέπει να θυμόμαστε να ακολουθούμε τους παρακάτω κανόνες κατά το χειρισμό των τροφίμων και ειδικά του sheep and goat meat and of eggs, which are consumed more in those days ". Namely:
"Eggs should not be left at room temperature longer than 2 hours. Keep the eggs well boiled (tight) in the refrigerator until served.
Avoid eating foods that contain raw or undercooked eggs (e.g. handmade mayonnaise) as well as the consumption of raw dough containing flour or eggs.
If you want to eat the eggs you painted / decorated, make sure you use food-grade dye.
Keep the eggs in their packaging in the refrigerator (not on the refrigerator door). Painted eggs should be preserved, also, in the fridge.
Make sure you thaw the meat by following the correct steps: thawing in refrigerator maintenance can take approximately 24 hours, when it comes to a small piece. Quantity of meat approx 4,5 It takes several days to thaw completely.
Thaw the sheep and goat meat by placing it in the refrigerator, in the microwave or in cold water and not at room temperature. When thawed, can be stored in the refrigerator 3 to 5 days -when they are steaks, ribs- and 1 to 2 days when it is minced meat. When thawed in the microwave or in cold water, should be cooked immediately.
Keep raw meat in the refrigerator, separately from other raw (e.g. fruits or vegetables) or cooked food, to prevent their contamination. Store goat and sheep meat in the refrigerator at 4 ° C.
Place the marinated meat in the refrigerator until cooked through. Discard any marinade you did not use in cooking.
Cook the meat at a temperature of at least 160 ° C. The meat is ready for consumption when its internal temperature reaches 63 ° C and let it "rest" at this temperature for 3 minutes. If there is no thermometer, cook the meat adequately, so that its broth is clear.
Cooked goat and sheep can be refrigerated until 3- 4 days.
If you want to eat goat and sheep meat in a package (take away ή delivery), make sure it is warm on receipt. Eat cooked meat inside 2 hours ( the 1 hour if the temperature is 32 ° C). If it is not to be consumed immediately, place it in the refrigerator at θερμοκρα4 ° C, in covered containers and consume it inside 3-4 days, cold or after preheating it to 74 ° C.
Remember that it is necessary to wash our hands with soap and water before, during and after food handling.
Use separate worktops and tools (e.g. stab) for raw and cooked food. Follow the same procedure for meat and other foods ».
Source: Newsbeast.gr