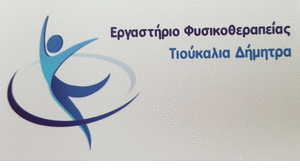 The search for "treasure" was carried out by two men in a rural area of ​​Pella.
Police officers of the Security Department of Pella arrested the two men, when they were spotted digging a deep pit illegally 4,5 measures to find valuables.
The two arrested for illegal excavation, were equipped with a digging tool, gloves and an electric generator, which were confiscated by the police.
Source:Reader.gr