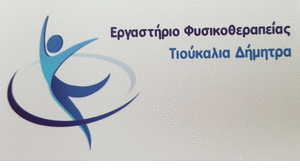 In donation of five thousand two hundred (5.200) volumes, of books and exhibition catalogs to the Department of Fine and Applied Arts of the School of Fine Arts of the University of Western Macedonia conducted by the Frisira Museum, with the aim of strengthening and enriching the academic community and the library with a valuable collection of contemporary visual and artistic references.
One thousand two hundred (1.200) books, which are part of the library of the Frisira Museum, are monographs of artists, catalogs of important international and national exhibitions and theoretical volumes. The other four thousand (4.000) are catalogs of publications of the Frysira Museum which will be distributed to the students of the Department. With the consent of the donor, A series of publications will also be donated to the libraries of all the Departments of the University of Western Macedonia.
The School of Fine Arts expresses its gratitude to the Museum and to its founder Mr.. Vlasi Frisira for the selection of the Department of Fine and Applied Arts for the generous donation. This gesture is a decisive spiritual offer and moral support at the border, contributing to the cultivation of the modern cultural culture of Western Macedonia.