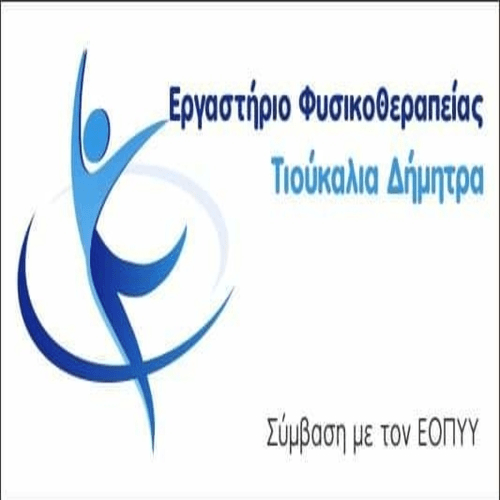 "The measures for him are being lifted covid-19. CATERING and ENTERTAINMENT will operate in full regularity "
Colleagues,
After the vicious cycle of misinformation we announce precisely the new measures that will apply from 1the May to 31 Of August 2022. Following our additional information, by the competent Ministry and the official statements of the Minister of Health, τα νέα μέτρα για την ΕΣΤΙΑΣΗ και ΔΙΑΣΚΕΔΑΣΗ είναι τα εξής:
Vaccination and disease certificates are revoked (They are not abolished).
100% completeness in the operation of indoor and outdoor spaces.
Vaccination and disease certificates will not be used or checked indoors or outdoors.
The distances between the table seats are eliminated and the number of served customers at the tables is free..
Pay special attention to the number of customers served, which will be the one provided in the company's license for outdoor and indoor space.
WHAT IS PROVIDED FOR THE USE OF A MASK
Unvaccinated workers are required to one Rapid test the week.
The use of mask indoors for employees will be valid until 31 May. From 1the In June we will have the lifting of the obligation but with exceptions.

IMPORTANT NOTE
EASTER will be celebrated with the existing protection measures and is recommended:
Strictly use a mask where there is congestion outside.
Implementation of the health protocol.
Keeping distances in the table seats.
Number of customers served, refer to a special label in a conspicuous place.
Mandatory use of mask on employees.
Dancing is allowed either indoors or outdoors without the use of a mask.