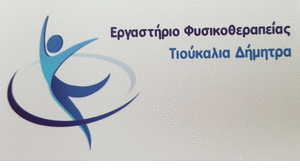 "WITH A NEW DECISION OF THE PRIME MINISTER, RENT WILL NOT BE PAID FOR THE MONTH OF FEBRUARY"
Colleagues,
All businesses, in which their operation is suspended by state order until 15 January, The measure of complete suspension of rent payment APPLIES for the month of February.
The above support again, from the Prime Minister to our companies had already been predicted by PAN.S.E.K.TE. in the previous update with no. prot.714 / 11-01-2021 and is indeed a NEW DYNAMIC SURPRISE.