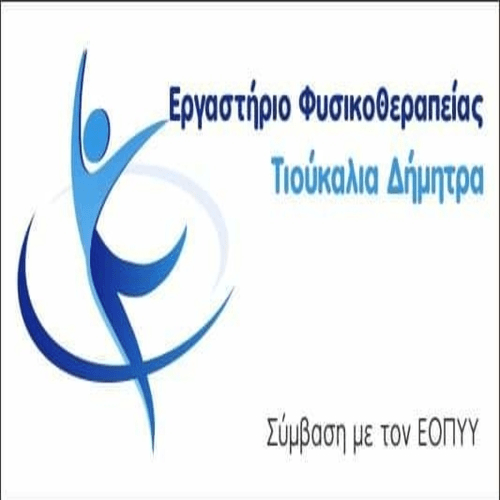 Colleagues,
According to the statements of Minister Plevris, extend the measures in Catering and Entertainment until 23-01-2022. Until today when the press release is published, the extension of the measures has not been issued by ministerial decision, such as there is also no change in the use of music.
There have been several announcements that the music will be restored, but the statements of the Minister of Health put her on a ban, as well as will remain the operation of stores until 12:00 night.
We recall the types of measures, because several problems arose for the Delivery – Take away - television - music.
INTERIOR
Music is forbidden, we mean not only the live music but also the one we use on the radio – internet – TV. That is, there will be no use of music in the useful area of ​​the store.
After a question to the Ministry of Development about the use of television, it was clarified that the use of STRICTLY is allowed ONLY for information and sports events.
Ability to Operate from 5 in the morning until 12 at midnight.
The services of packaged products from the store ( take away ) and product distribution in delivery are allowed after 12 at midnight without the stay of customers indoors.
Employees using only a high protection mask FFP2, or N95, or double surgical and fabric mask.
Until 6 people per table.
Customers on arrival, or their departure, or any movement to the store are required to use a mask.
Only Vaccinated, Patients and minors from 4 to 17 years with self test the Rapid test.
Only seated customers
The operation of the bar is allowed, per 2 people with 1,5 meter distance the next pair Min. Decision 6329/ 31-12-2021.
Keeping the distances between the table seats. We present a blueprint exactly as stated in the ministerial decision annexes 2-3-4
EXTERIOR
The same measures apply to the outdoor area with the following exception:
The outdoor area is mixed and clients are vaccinated - sick and unvaccinated ONLY with Rapid test.
The operation of the bar is allowed. Attention in pairs with the next pair 1,5 meter distance