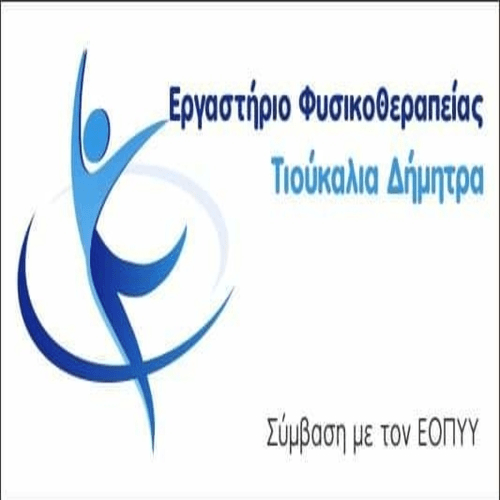 "Latest developments for the new measures that will be announced for the Catering & Fun from the Ministry of Finance »
Colleagues,
Already the government realized the economic collapse of the industry. The drop in turnovers to 70%, the restriction of operating hours- music ban and the large number of unvaccinated creates a mini Lockdown in our stores. With the main goal of retaining jobs and for the protection of employees, the government is targeting support packages, which will be announced in the following context:
Support measures will be taken, once sufficient information has been gathered on the extent of any damage.
What are the specific sectors that are primarily affected by the restrictive measures?.
The entertainment sector will be supported first and then the focus.
The aid will be based on comparative economic data from previous years, as well as in specific data month by month.
The planned aid is:
Enlargement of KAD. Suspensions will be paid by the state with their allowance 534 euro. The main element of the above aid is the protection of workers from being fired.
Reduced rent payment, which was his 40%.
Suspension of tax and insurance contributions.
Enhancing business liquidity.
It is possible that the measure of a new cut will be included or even write-off on the return of refundable advances.
Extension to the integration of the regulation of 36 the 72 installments for debts incurred during the pandemic
CLARIFICATIONS
There will be two phases of support:
The first is placed at the end of the month
The second phase of aid will be when the second wave of the pandemic is completed.
Κύριο στοιχείο στην εξέλιξη των κρατικών ενισχύσεων θα είναι αν η Όμικρον διαρκέσει μερικές εβδομάδες με περιορισμούς ή αν διαρκέσει ολόκληρο τον χειμώνα.