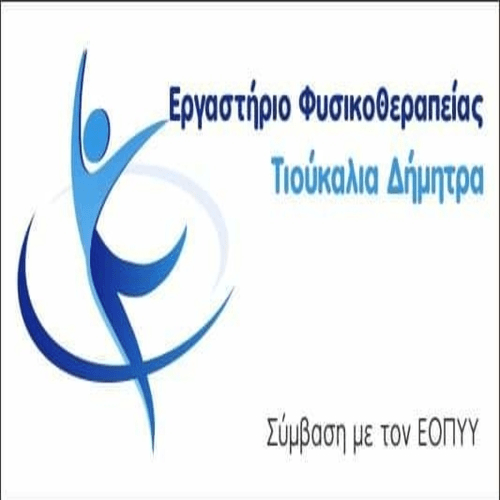 Since its spring 2020 with the beginning of the pandemic, fixed-term contractors were hired due to covid and all this time their contracts are extended. Today, without the end of the pandemic, the government comes to "finish" these workers so that some people can not fill them. 24 months of work, something that gives the prospect of becoming indefinite. Το Υπουργείο Εσωτερικών με τη λήξη της σύμβασης 31 Μάρτη έδωσε 2μηνη παράταση και όχι σε όλους. Το μόνο σίγουρο είναι αυτό που δήλωσε κυνικά το Γραφείο του υπουργού Εσωτερικών, that every contractor "one day before the end of the 24 months will be fired".
two former prime ministers and former ministers, who kept literally standing municipalities and municipal enterprises during the difficult period of the pandemic, εκτελώντας πολύ περισσότερα καθήκοντα από εκείνα για τα οποία προσλήφθηκαν και καλύπτοντας διαχρονικά κενά της δικαιούνται μόνιμη και σταθερή εργασία. In the report of the Municipal Authority some time ago, all the deputy mayors and presidents of municipal enterprises mentioned the lack of staff that exists especially in certain specialties. Corresponding are reports from trade unions about staff shortages.
However, they are in danger of becoming unemployed and the Municipality and the municipal enterprises will find it difficult to offer their work to the citizens.. Το αίτημα αυτών των εργαζομένων που προσλήφθηκαν για την αντιμετώπιση των αναγκών της πανδημίας είναι να μετατραπούν οι συμβάσεις τους από ορισμένου σε αορίστου χρόνου εφόσον καλύπτουν πάγιες και διαρκείς ανάγκες.
Because time is pressing, as well as the needs of employees, ζητούμε να συζητηθεί το θέμα προ ημερήσιας διάταξης και να εκδοθεί σχετικό ψήφισμα, το οποίο σε πιθανή δικαστική προσφυγή να στηρίξει το αίτημα των εργαζομένων καθώς πράγματι καλύπτουν πάγιες και διαρκείς ανάγκες ενώ η διακοπή των συμβάσεων θα δυσχεραίνει τη λειτουργία υπηρεσιών και δομών του Δήμου και των δημοτικών επιχειρήσεων..