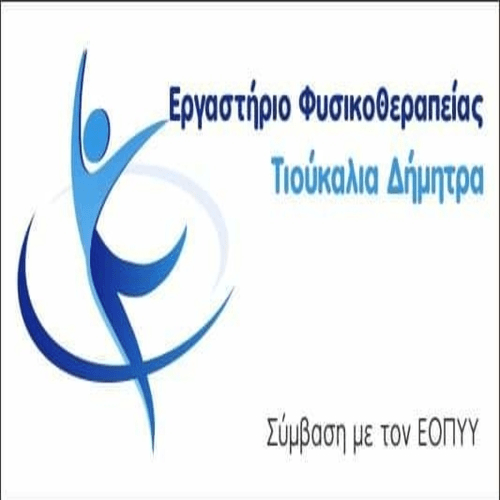 She greeted Siatista and all of Macedonia with special honor and emotion, Nikolaos Papageorgiou, a Worthy Man, a Great Benefactor, who stood out as a businessman with his professional successes, but in parallel with his contribution to his hometown of Siatista and Thessaloniki, in the Church area, of Education and Health!
The gratitude of all Greeks was also expressed by Prime Minister Kyriakos Mitsotakis, who graced the exodus procession with his presence, also referring to the family's donation for its construction and operationPapageorgiou Hospital, one of the largest and most modern hospitals.
Let the soil that covers him be light and may his life be an example for all of us to follow.