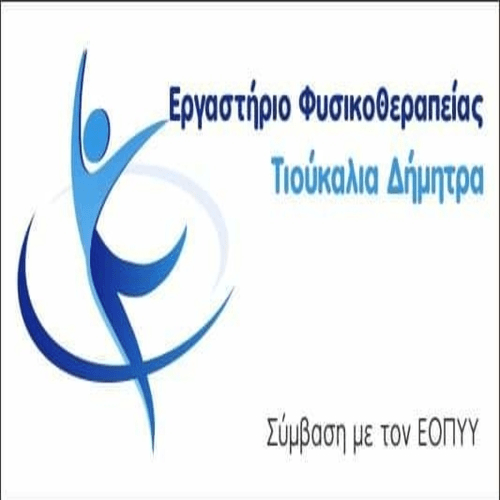 Compensation payments to tree growers for the pre-flowering stage from the Spring frost started yesterday 2021.
Πρέπει να ευχαριστήσουμε το πολιτικό και διοικητικό προσωπικό των υπηρεσιών του αρμόδιου υπουργείου και του ΕΛΓΑ, αλλά κυρίωςνα ζητήσουμε ένα μεγάλο συγγνώμη για τη μεγάλη καθυστέρηση των πληρωμών, λόγω κάποιων διαδικασιών που γίνανε για πρώτη φορά για τα προανθικά.
Η ειλικρινής θετική ανταπόκριση των αγροτών αποδεικνύει ότι αναγνωρίζουν κάθε θετική ενέργεια και βέβαια θα συνεχίσουμε να είμαστε δίπλα τους και να στηρίζουμε τα δίκαια αιτήματά τους.