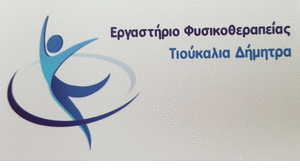 About 10 girls from the juvenile structure in Pentalofos Voio left on the second day of Christmas.
According to information from siera fm, οι ανήλικες έφτασαν μέχρι το Τσοτύλι όπου και έμειναν μέχρι το βράδυ, κάτω από την επιτήρηση των αστυνομικών που ειδοποιήθηκαν.
Τελικά μετά από συνομιλίες, αποφάσισαν να επιστρέψουν στη δομή, αφού ήδη είχε πέσει η νύχτα και δεν είχαν που να μείνουν.