As part of an original Christmas event that "touched hearts" ολοκληρώθηκε με πολυ μεγάλη επιτυχία η πρώτη επίσημη γιορτή της Δομής Ασυνόδευτων Ανηλίκων Πενταλόφου.
Γέλιο, joy, ενθουσιασμός και μεγάλη συγκίνηση ήταν τα συναισθήματα που επικράτησαν.
Η εκδήλωση υποστηρίχθηκε θερμά απο τον Πολιτιστικό Σύλλογο Πενταλόφου, τις τοπικές και δημοτικές αρχές και ενισχύθηκε με την παρουσία των Αντιπεριφερειαρχών (κ.Γκατζαβέλη, K. Τσιούμαρης).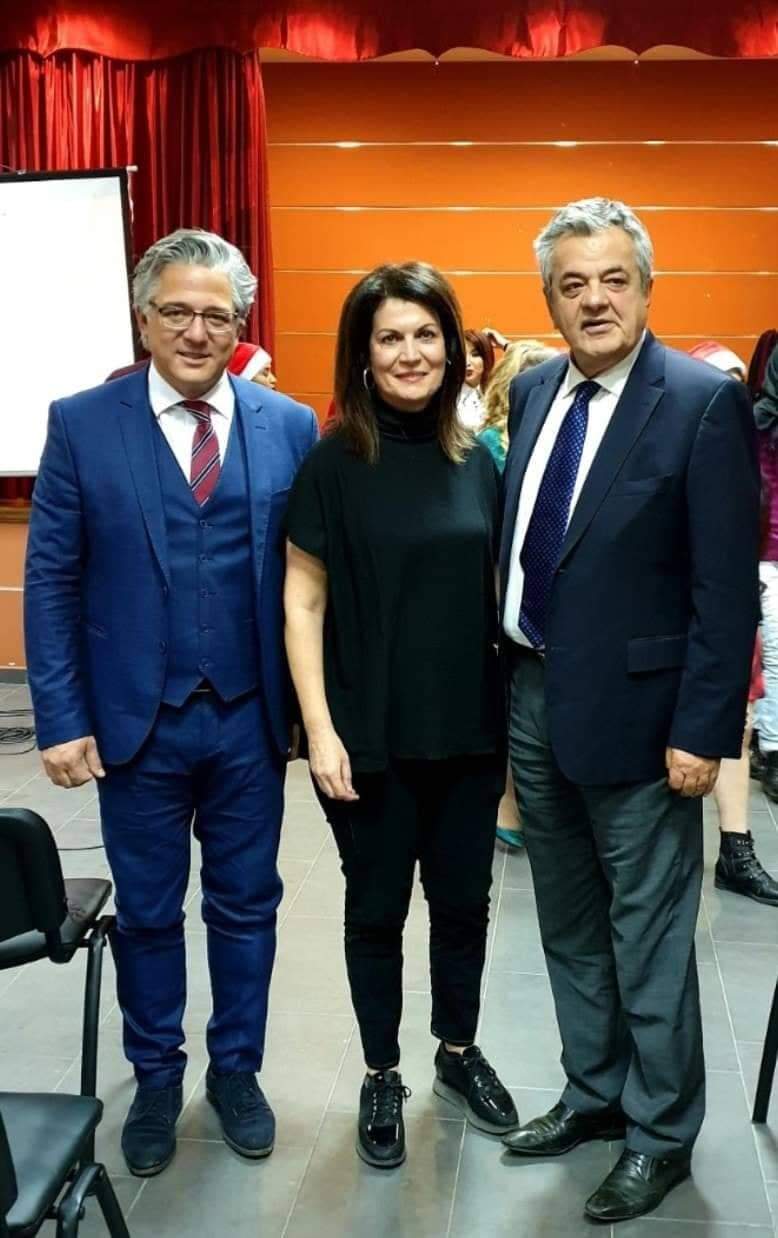 Τα παιδιά έδωσαν τον καλύτερο τους εαυτό και έδωσαν το κίνητρο στους υπεύθυνους της δομής να συνεχίσουν να κάνουν ο, τι καλύτερο μπορούν για να είναι δίπλα τους στο στίβο της ζωής.