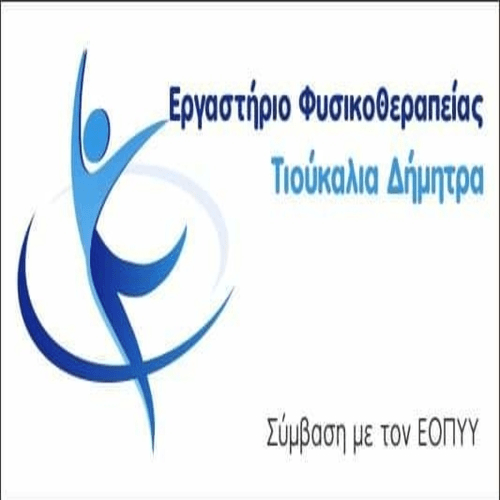 Last Saturday, police officers of AT Grevena stopped a car for a checkpoint outside Grevena.
Στο αυτοκίνητο επέβαινε ο πρώην υπουργός και πρώην πρόεδρος της Βουλής Φίλιππος Πετσάλνικος. Του ζητήθηκε ταυτότητα και ο ίδιος αντέδρασε έντονα λέγοντας ότι είναι γνωστός.
Ο τροχονόμος του απάντησε πως αν θέλει να τα μάθει θα πρέπει να τον ακολουθήσει στο Τμήμα της Τροχαίας, as it happened. Εκεί δόθηκαν εξηγήσεις από την μία και την άλλη πλευρά, όπως ότι δεν ήταν υποχρεωμένος ο τροχονόμος να γνωρίζει τον κ. Πετσάλνικο και ούτως ή άλλως αυτό δεν θα άλλαζε κάτι και ότι ο έλεγχος ήταν τυπικός και ίδιος προς όλους, λύθηκε η παρεξήγηση μεταξύ τους και ο πρώην Πρόεδρος της Βουλής αποχώρησε…
Σχετικά με δημοσιεύματα που κάνουν λόγο για προσαγωγή του Φίλιππου Πετσάλνικου στο Τμήμα, η Αστυνομία τα διαψεύδει και κάνει λόγο για μία παρεξήγηση, στην οποία δόθηκε μεγαλύτερη διάσταση από την πραγματική.
Μιλώντας στο τοπικό site e-grevena.com, Mr.. Πετσάλνιοκς διευκρίνισε πως «δεν προσήχθην στο ΑΤ Γρεβενών αλλά πήγαμόνος μου για να δώσω το καλό παράδειγμα καθώς είχα όλα τα απαραίτητα έγγραφα μαζί μου». The same time, στηλίτευσε τη συμπεριφορά συγκεκριμένου αστυνομικού, ο οποίος του φέρθηκε απρεπώς, όπως υποστηρίξε, και ότι «σε μια δημοκρατική κοινωνία ο κάθε πολίτης πρέπει να υπερασπίζεται το δίκαιο όχι με τα μπράτσα αλλά με το μυαλό και τον Νόμο».
Source: e-grevena.com