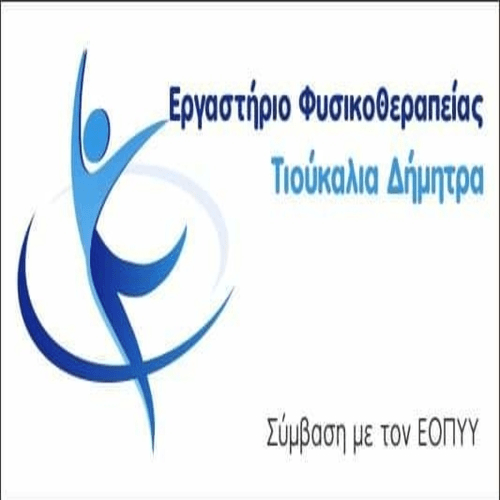 The Minister of Health commented on the easing of the measures for the coronavirus from the 1st of May that he announced on Wednesday, Thanos Plevris. He specifically said that the demonstration of the certificate will be suspended from May 1, which means that the unvaccinated will be without a test, in focus and stadiums.
"Turns in the 100% the completenessHe added. Speaking to ANT1, the minister commented that "the mask remains indoors and in schools, until 31 May. From June 1, the obligation will be lifted, but at least in places like MMM, hospitals ».
"The pandemic is here and it is making phenomena and cycles. The data show a decline associated with both weather and vaccination. All European countries follow the same model as us, summer relaxation and alert, for this the measures are suspended, are not abolished ", he stated.
Regarding opinion of the Committee of Experts on the measures that, "The overall de-escalation plan, agrees with the Commission ".
On her issue suspension of unvaccinated sanitary, reminded that the relevant law provides that there will be a suspension until 31/12 and that "whoever serves the Health System must respect his science".
The Minister clarified that "in the NSS you must be vaccinated, unless the pandemic conditions change, the unvaccinated can not return ", noting that "I do not want to give hope that something will change".
Asked if there is a possibility of remission of fines to unvaccinated over 60, given the lifting of the measure, even with income criteria, he said that "there is thought in case those who have already been fined are vaccinated, to be deleted", clarifying that, it is something which is still under discussion.
Source: ethnos.gr