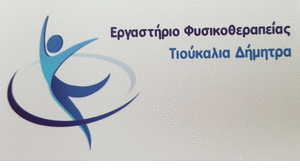 The Egnatia Odos flooded again at the height of Nea Nikopolis.
The known problem that exists every time, after very heavy rainfall, since drainage works are not enough.
The Kozani Traffic Police temporarily stopped the traffic of vehicles at the specific point and the traffic is carried out through Koilon and Vatero.