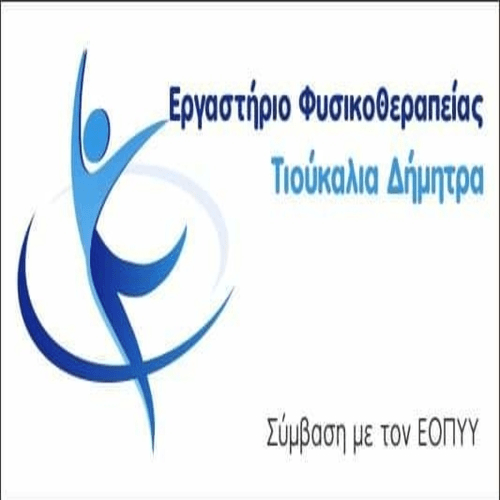 4 viral infections that appear in the fall and the symptoms with which they manifest.
The cold weather, strong winds and rains, suppress our immune system, making us vulnerable to infections. Anyone can be affected by seasonal weather changes, however, elderly, young children and people with weakened immune systems are at greater risk.
Here are the top four culprits that can affect your family's health during the fall, their symptoms and how to prevent them:
Flu
The flu season begins in early autumn, peaks around January or February and lasts until April or May. It is a viral infection, therefore does not respond to antibiotics, which only work with bacterial diseases.
A respiratory disease, it spreads easily from person to person and we can easily "pinch" it from infected surfaces.
The flu is most common with:
Sore throat
Myalgias
Stuffy nose
Headache
Cough (it may start as dry but become more severe)
Tiredness or feeling weak
Fever (38° C or more)
Diarrhea and vomiting can also accompany the flu, although this is more common in children than in adults. Anyone who has reduced immunity and shows flu symptoms should contact their doctor and if you have green or yellow mucus, severe headaches or difficulty breathing should contact the emergency department without delay.
Allergies and asthma
Allergic asthma and rhinitis are especially common in the fall as mold spores accumulate on fallen leaves or in damp conditions at home.. Smoke from outdoor fires or barbecues can also cause symptoms, as it clogs the airways.
Allergic rhinitis can usually be treated with over-the-counter medications such as antihistamines.. In severe cases, however, further treatment may be needed.
Symptoms that need urgent treatment include::
Severe pain between the shoulders, in the chest or stomach
Swelling in the throat
Acute shortness of breath
Fainting or actual loss of consciousness
Feeling of drowning
Blood in the sputum
Bruised lips or nails
Any of these symptoms may indicate serious developments that need urgent treatment.. Under normal conditions, the rescue inhaler will bring relief, but if the symptoms last for more than a few days (or your regular medications do not bring relief), you should consult your doctor.
Otitis
Otitis is one of the main reasons parents take their children to the doctor, during autumn. Both bacteria and viruses can cause ear infections, which often bring severe pain to children. The reason that children develop ear infections more often than adults, is due to the smaller Eustachian tubes, in which fluids can be trapped and bacteria can grow.
If your child develops an ear infection, it may be best to resist treatment for a few days, για να δείτε εάν η λοίμωξη θεραπεύεται από μόνη της – ειδικά σε παιδιά 2 years and older. Antibiotics are often prescribed, but resistance is likely to arise, making the treatment less effective. Of course, if you are worried or the pain is intense, you should consult your doctor without delay.
Good hygiene, such as proper hand washing and thorough cleaning of the house for surface hygiene, can help prevent.
Bronchitis
Bronchitis and bronchiolitis (RSV) in the case of babies and young children, are common during the fall and winter months. Typical symptoms include cough, difficulty breathing and wheezing and can last from a few days to several months.
Bronchitis occurs when the lining of the lungs becomes inflamed even if you are otherwise healthy, you will probably not need treatment. However, you should see a doctor if you feel very unwell.
Symptoms that need urgent treatment include::
Persistent cough lasting longer than 3 to 4 weeks
High fever
Shortness of breath or severe chest pain
Dark phlegm or presence of blood
Influenza-type symptoms
If any of the symptoms worsen or if you feel anxious
Bronchiolitis is a similar condition that occurs in infants and young children and can get worse as the weather gets worse.. For most children, the symptoms are not severe and may include a runny nose, wheezing and coughing - similar to those with a severe cold.
The incident could, however, require urgent treatment if you notice a bluish tinge on the lips or skin, breathing become fast, hear a jerky sound in the chest or the patient has difficulty breathing, to eat or drink.
It is generally difficult to avoid the typical autumn diseases, but usually over-the-counter medications will help you get well. In case of emergency, however, it is best to get professional advice and appropriate treatment.
Source: vita.gr