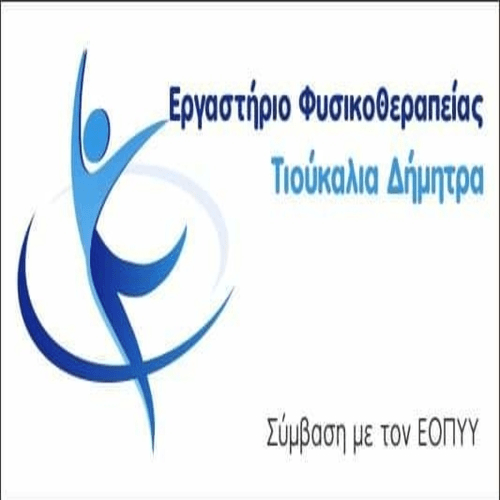 How long does a sore throat last?
A sore throat makes it harder to eat, to drink, to sleep, even talking to our neighbor.
Αυτό που είναι ακόμη πιο απογοητευτικό είναι ότι ο πονόλαιμος μπορεί να προκληθεί από διάφορες ασθένειες: from allergies and common colds, up to bacterial infections, such as streptococcus.
"The best way to understand what causes a sore throat is to see your doctor", says family medicine specialist dr. Daniel Allan. But if you can not book an appointment right away, Dr. Allan shares the most effective treatments for sore throat που θα σας κρατήσουν για μερικές ημέρες, but also some that do not work as much as most people think.
How long does a sore throat last?
Εξαρτάται από το τι τον προκαλεί. "Οι περισσότεροι πονόλαιμοι θα εξαφανιστούν μέσα σε 3 – 10 days, if they are caused by a viral infection, As the common cold", says Dr.. Allan.
If a bacterial infection, such as streptococcus, or allergies are the "culprit", the sore throat may take longer εάν δεν αντιμετωπιστεί με κατάλληλα αντιβιοτικά, or drugs.
Once diagnosed and treated for a bacterial infection, the sore throat should subside within a day or so.
Sore throat: 6 home remedies that work
Some of the tried and tested ways to relieve sore throat are, below.
1. Hot and cold liquids
Πιείτε hot beverages, like tea, or chicken soup. Ή δοκιμάστε cold liquids, such as ice water, or ice cubes. It depends on your taste and what soothes your throat best.
Fluids help cleanse the mucous membranes, maintain flow and prevent nasal sinus infections. Warm temperatures can also reduce coughing, soothing the back of the neck. Try both hot and cold to see what works best for you.
2. Gargling
Διαλύστε half a teaspoon of salt (or a similar amount of baking soda) in a glass of warm water. Gargle (but do not swallow) every three hours, for a completely natural treatment for sore throat.
Salt water can help reduce swelling and irritation in the throat. Baking soda also soothes the throat, breaks down mucus and can help with acid reflux, irritating the throat.
3. Non-prescription antihistamines and painkillers
An antihistamine can reduce and relieve sore throat. Acetaminophen, ibuprofen and naproxen also help with pain located a little deeper in the glands and other parts of the throat.
"Histamines are chemicals, that help your immune system fight foreign substances. But sometimes they go too far, causing symptoms (such as congestion and nasal distillation at the back of the nasal tube) that can make a sore throat worse ", says Dr.. Allan. Antihistamines can counteract this overreaction.
4. Steam and humidity
Take a hot shower and take deep breaths when the water vapor fills the space.
Dr. Allan claims that steam relaxes mucus and can moisturize and soothe the throat.
5. Whiskey drink!
Είναι ένας συνδυασμός που παρασκευάζεται με water, whiskey, honey and lemon juice and served hot. Some even add spices, such as cinnamon, nutmeg, or ginger.
Dr. Allan explains why this hot drink is soothing:
The honey

επικαλύπτει τον λαιμό και τον καταπραΰνει μειώνοντας τον ερεθισμό

. Honey also has antibacterial properties and sweetness can calm the nerve endings in the throat and reduce coughing..
The whiskey (small quantity, at most it can dehydrate you) breaks down and dilutes the mucus. Whiskey also dilates blood vessels on the surface of the neck, so the cells of your immune system in your blood can multiply and fight the infection.
The spices

διεγείρουν την παραγωγή σάλιου

, improving both hydration, as well as the flow of mucus in your throat.
6. Relaxation
Μην υποτιμάτε την φυσική ανάπαυση του σώματος και της φωνής σας. Be careful though: Lying down flat can sometimes cause swelling due to increased pressure in the back of the neck.. On the contrary, try to lie on a recline (with 2-3 pillows).
Sore throat: Home remedies to avoid
Dr. Allan warns that not all home remedies on the market are effective. So, recommends avoiding both:
Apple cider vinegar: It probably has some antibacterial properties, but he is not going to do much for the sore throat itself
Essences: They have not been well studied, or have not been clinically proven for safety, or their effectiveness
And AVOID πράγματα που μπορεί να ερεθίσουν το λαιμό σας, such as:
Dry air
Smoking
Acidic, or spicy foods
Lying in bed immediately after eating, especially if you have acid reflux
Source: iatropedia