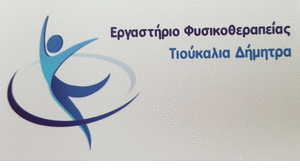 The Covid-19 pandemic is not only far from over but is also "accelerating", the World Health Organization warned today, calling on the whole world to act, without waiting for the vaccine.
"Tomorrow marks six months since the WHO received the first reports of lung cases of unknown origin in China.", said the organization's director general, Anthony Gebregheus. "It simply came to our notice then. We all want to get on with our lives. But the harsh reality is that (the pandemic) it is still far from over. Although many countries have made some progress, the pandemic is actually accelerating ", he added, in the online press conference he gave.
Gebregheus noted that six months after the first cases were reported in China, have been infected 10 millions of people and from them 500.000 they died. A WHO mission in China is set to begin next week to help investigate the origin of the new colonnade..
The head of the emergency response program of the WHO, Mike Ryan, said in the same interview that huge progress has been made in developing a safe and effective vaccine for the disease, but there is still no guarantee that this effort will be successful. Until the vaccine is found, countries will have to fight the disease and stop it from spreading by taking tests., isolating confirmed cases and tracking their contacts, he added. He even praised Japan, South Korea and Germany for the strategy they pursue in tackling the problem.
Ryan described the situation on the American continent as "difficult", stressing that Brazil still faces a "big challenge", noting that he would encourage this country to combine more systematically the efforts made at the federal and state levels..
"We can't beat this virus with ideologies.", underlined.
Source:aftodioikisi.gr