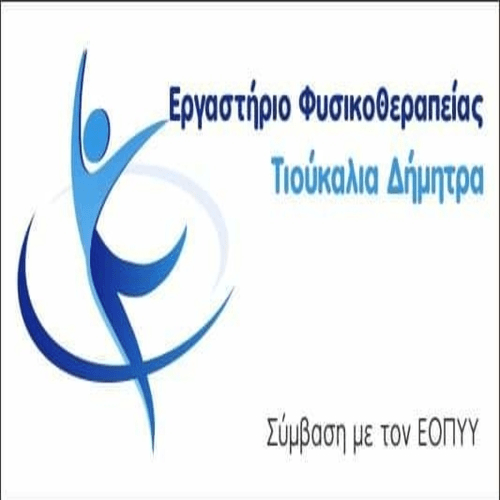 Notice of border guards 2022 for recruitment 250 people in order to fill vacancies in the police.
Deadline for submission of applications.
Candidates are required to submit in person to the Police Department of their place of residence or stay the required documents, presenting at the same time the police ID card, from the publication of this notice until now 15.00 of 29-05-2022.
Applications will not be accepted after this deadline.
Application submitted by post, by electronic means or by an authorized person, will not be accepted and will not be considered for participation in the competition.
See here the entire tender notice.